Drain Cleaning & Unblocking
Expert drainage engineers in Stoke-on-Trent available 24/7
Blocked toilets and clogged, slow draining drains can lead to overflowing wastewater and horrible smells. This is not only unpleasant, but also a major health hazard which must be rectified as soon as possible.
No matter the type of blocked drain, pipe or sewer within your drainage system, the professional and highly experienced drainage engineers at DALROD Stoke-on-Trent – alongside our fully equipped service vehicles armed with the latest in drainage technology – are here to help solve your drain blockages.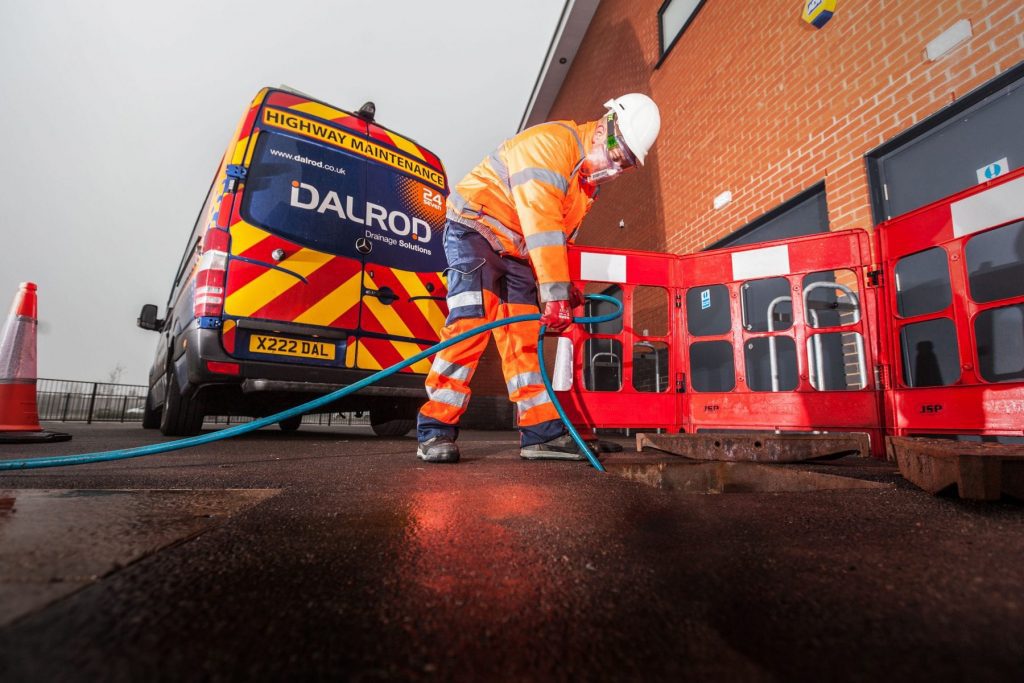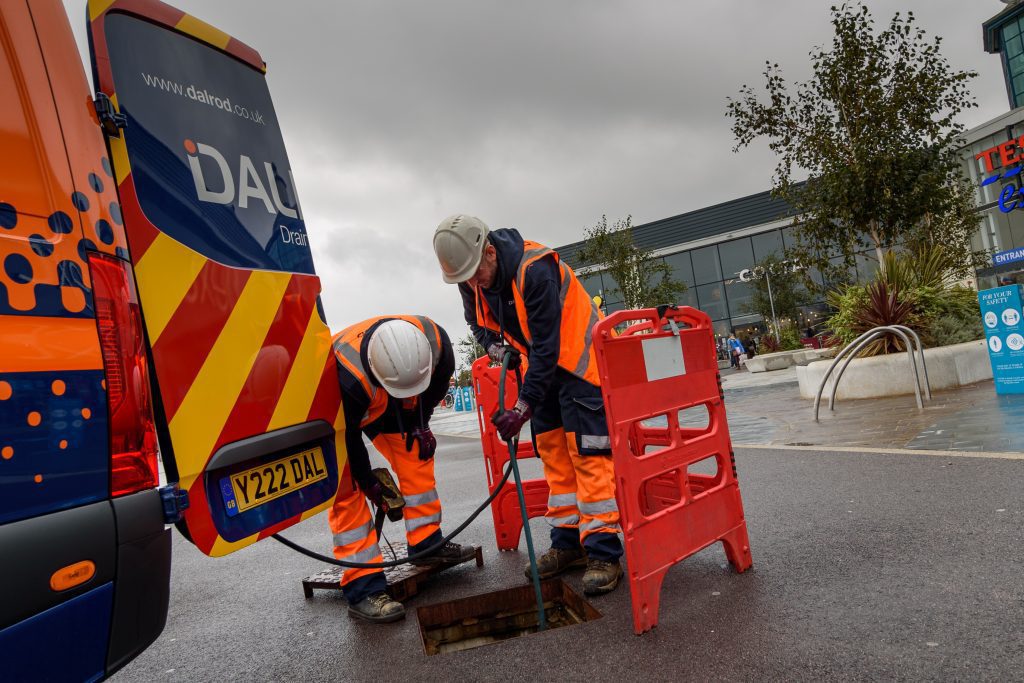 Why choose DALROD Stoke-on-Trent for drain cleaning and unblocking?

Brighton drain cleaning and unblocking case study
Speed and safety was of the essence when a blocked drain began causing damage to several adjoining commercial premises.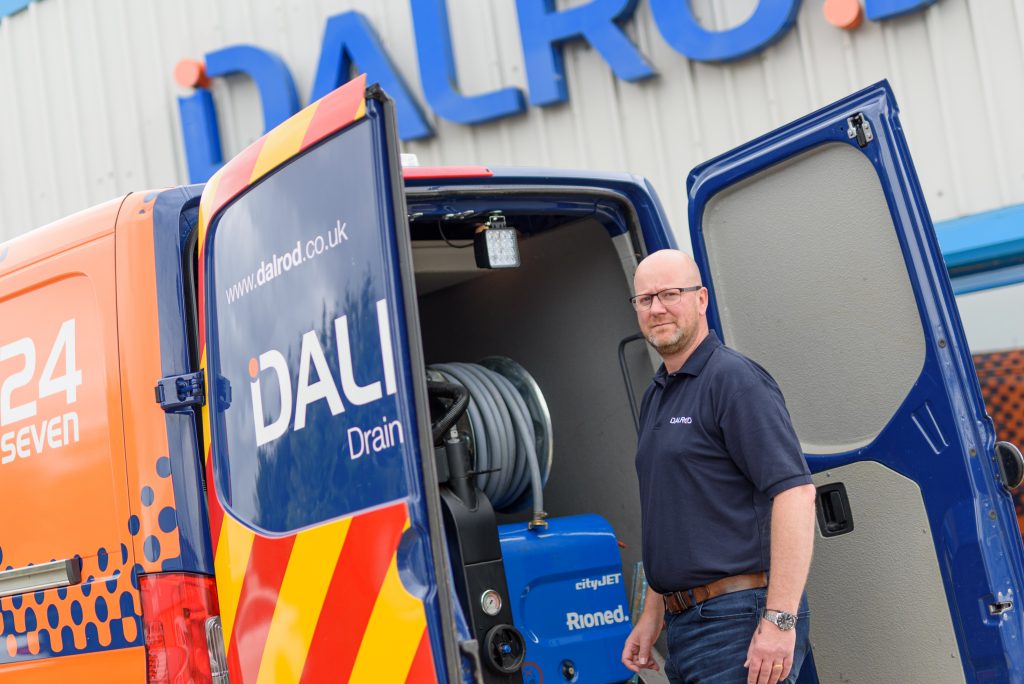 The surface water drainage system at a commercial location in Eastbourne had become blocked. As a result, standing water was causing structural damage to several roofs and buildings in the immediate vicinity.
How DALROD Brighton solved the issue?
Our rapid response team quickly arrived on site to survey the problem and set about making things right. All drainage systems were unblocked and thoroughly cleaned, preventing any further damage to the affected buildings. These works were completed in the public domain so, as ever, all health and safety protocols were strictly followed to ensure the public's safety.


"Had a blocked sink for ages and had also called out another company, but unfortunately they were just cowboys. So I was extremely grateful to be recommended DALROD Brighton, as John and John-Paul were absolutely amazing and had my issues resolved very quickly and I've had no issues since. Would fully recommend them, they are great at what they do."
"Moved into a new property and began to notice a smell coming from the drains. Messaged John at DALROD Brighton and was booked in quickly. Him and his team were friendly and efficient, they sorted the problem quickly and even unclogged my sink that had started to have problems. Would highly recommend them to anyone."
"Brilliant workmanship, arrived and cracked on straight away. Gave some really helpful information regarding our broken manhole cover. Once work was finished, John kindly showed me all the footage from his camera. Top bloke!"