Commercial drainage services in Stoke-on-Trent
24/7 expert drainage services with no call-out charges for Stoke-on-Trent businesses
Blocked drains and faulty plumbing can cause major problems for every business, so it's vitally important to get any issues fixed as soon as possible to the highest standards.
Whatever drainage trouble you're encountering at your business or commercial premises, the expert engineers at DALROD Stoke-on-Trent are here to help you – 24/7, 365 days a year.
Why choose DALROD Stoke-on-Trent?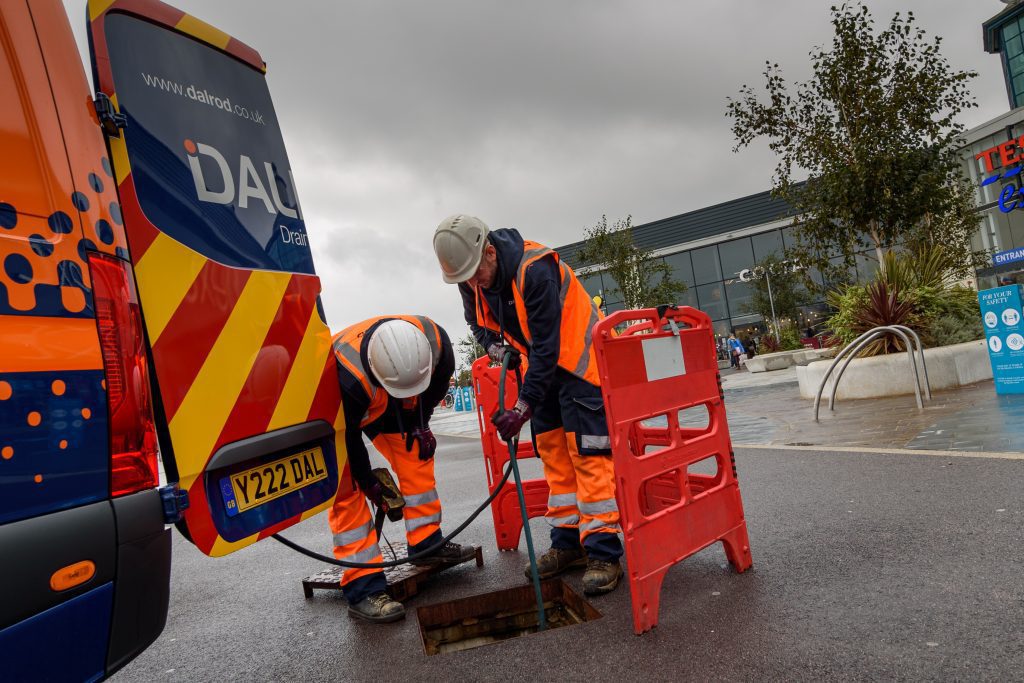 DALROD Stoke-on-Trent covers all of Stoke-on-Trent and the surrounding areas across the South East coast. Covered service areas include:
Stoke on Trent
Keele
Crewe
Northwich
Cheadle
Whitchurch
Eccleshall Market Drayton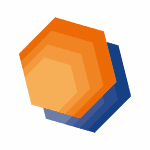 "Had a blocked sink for ages and had also called out another company, but unfortunately they were just cowboys. So I was extremely grateful to be recommended DALROD Brighton, as John and John-Paul were absolutely amazing and had my issues resolved very quickly and I've had no issues since. Would fully recommend them, they are great at what they do."
"Moved into a new property and began to notice a smell coming from the drains. Messaged John at DALROD Brighton and was booked in quickly. Him and his team were friendly and efficient, they sorted the problem quickly and even unclogged my sink that had started to have problems. Would highly recommend them to anyone."
"Brilliant workmanship, arrived and cracked on straight away. Gave some really helpful information regarding our broken manhole cover. Once work was finished, John kindly showed me all the footage from his camera. Top bloke!"