CCTV Drain Surveys in Bath & Swindon
Get a clear picture of your drains with our state-of-the-art CCTV surveys
Given that drains, sewers and pipes are often hidden from view and buried deep underground, it can be difficult to understand the exact cause and nature of any drainage problems – or see potential issues around the corner.
DALROD Bath & Swindon's CCTV drain survey service provides a live video feed from inside your drains, allowing us to clearly see any blockages, broken or collapsed drains, joint displacements, tree root ingression, and scale and fat build-up.
CCTV drain surveys are also crucial in helping to avoid major future problems by spotting issues before they become serious. This helps to reduce bills, while also providing the vitally important full picture when surveying the drainage and sewer system at a new property or building site.
Our locally-based, fully trained and accredited CCTV survey technicians cover the entire Bath and Swindon region and are on hand 24/7, with no call-out charges or hidden costs.
So whether you think there's an issue with your drains or you have been advised by a surveyor to have the drainage system investigated, choose complete peace of mind with DALROD Bath & Swindon.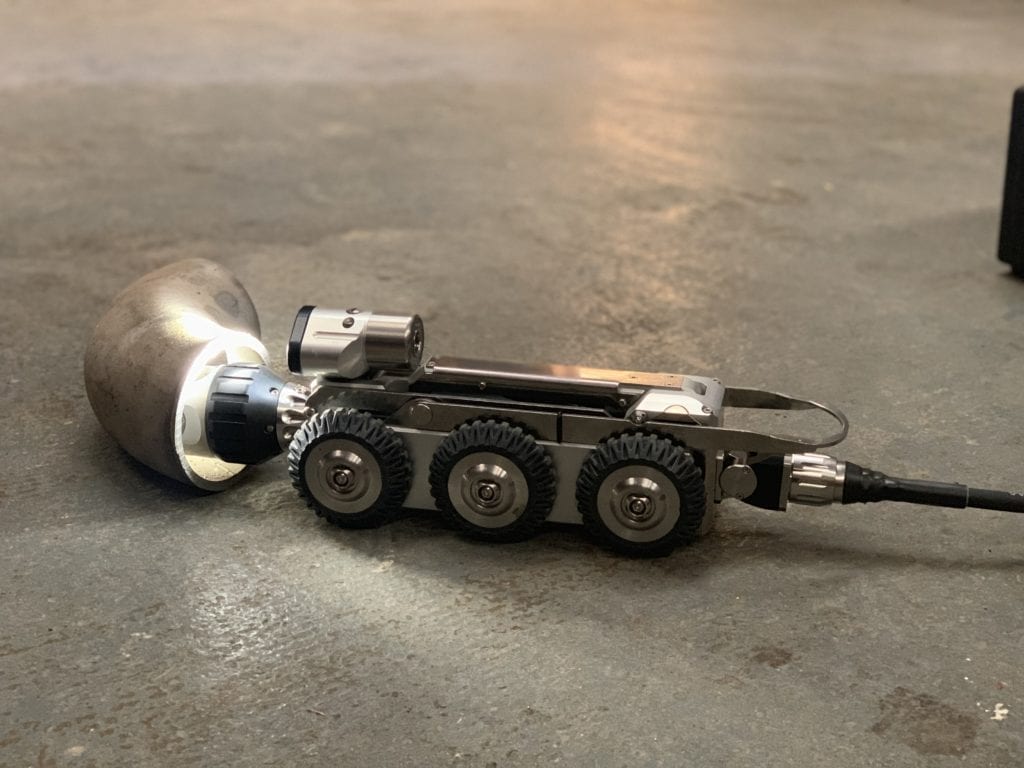 Why choose DALROD Bath & Swindon for your CCTV drain survey?

Bath & Swindon CCTV drain survey case study
An extensive CCTV drain survey at a farm revealed the complexities – and issues – of the installed drainage system.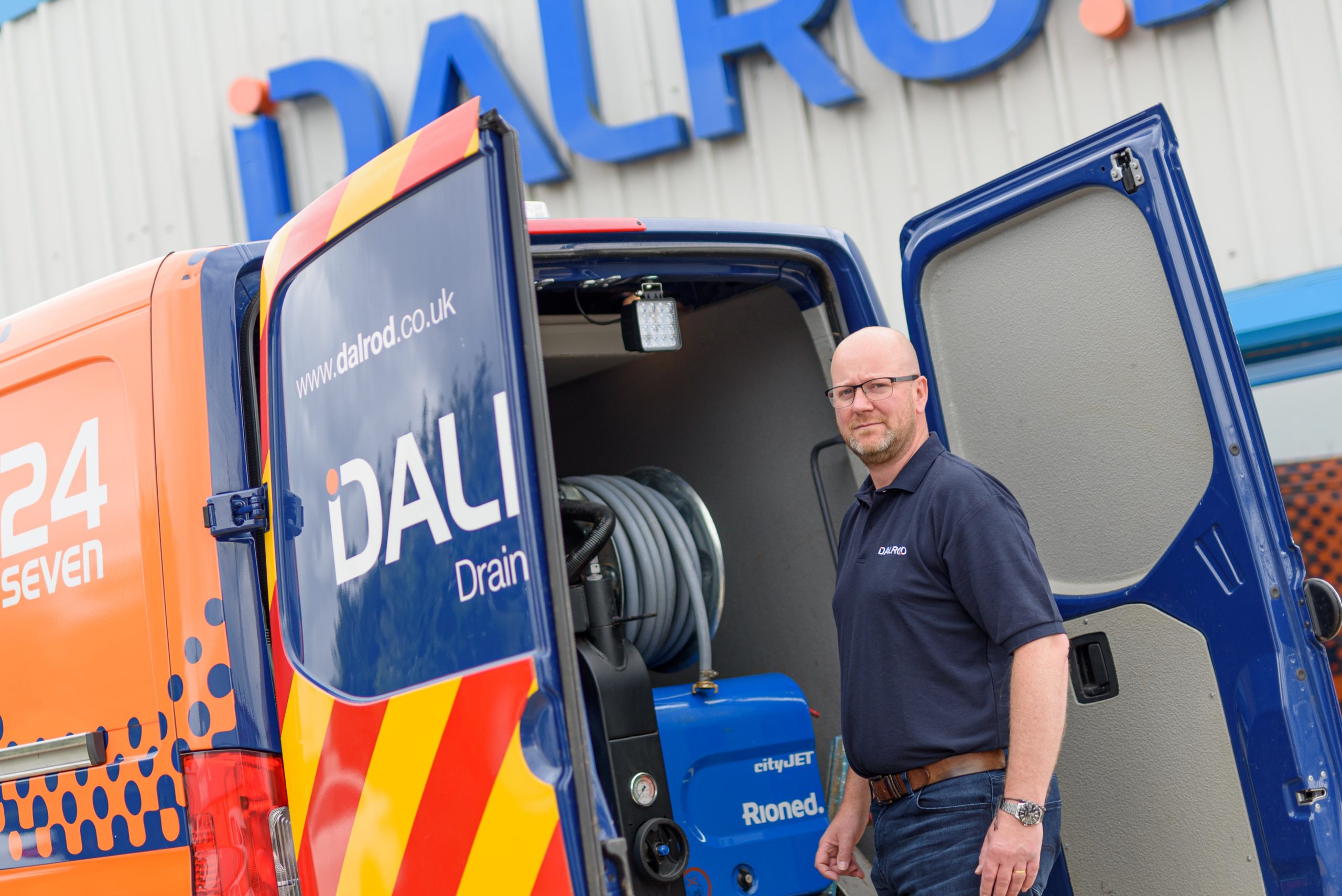 Why was a CCTV drain survey needed? 
The owner of a farm in Cirencester wanted to find out the exact locations of the drainage system across the site, whilst also establishing the condition it was in. This was primarily to gain an understanding into why both surface and foul water was draining poorly, in particular the run-off from the barns and yard areas. 
What did the survey uncover? 
Following two days of work, the CCTV survey revealed the full picture of the drainage system throughout the farm – including several runs which the owner was unaware of. It also revealed that some drains had not been connected when laid, which was regularly causing overflowing wastewater. 
What did DALROD Bath & Swindon do?
We provided the customer with a comprehensive report regarding the survey results, alongside recommendations on how to repair faults to ensure best drainage performance.


"I contacted DALROD about a problem with my soakaway. James was prompt, professional, courteous and punctual throughout. The work was done to a high standard, finished and cleaned up properly. I'm really pleased to have a great job done and without any of the fuss, nonsense or hassle you can sometimes get with tradespeople. Highly recommended."
"Our experience with DALROD was exceptional! We inherited a very old drainage system which we couldn't understand, but we knew there were problems. DALROD surveyed and unblocked everything super quickly and efficiently and provided us with a really thorough report and photos. Professional, friendly, clean and tidy – what more could you want? We will definitely be using DALROD again."
"James was brilliant. Promised to get to me within a couple of hours, arrived earlier, and had the problem sorted in no time at all. Very friendly and engaging, yet professional. Equipment and van super modern and super organised, adhering to all health and safety and Covid requirements. Helped me get manhole covers back on and do a quick clean of the drive. Awesome service that took the pain out of a very smelly problem. Just bin all those other business cards on your fridge and put DALROD there instead."