A turnkey service to repair broken drains and sewers throughout Bath & Swindon
Blocked toilets, overflowing sinks, wastewater flooding and nasty smells coming from your drains can all point to a broken drain or sewer. If not dealt with quickly, broken drains and sewers can cause even bigger – and more expensive – problems, so it's important to repair them as soon as possible.
DALROD Bath & Swindon's specialist drainage technicians are highly skilled and qualified to repair almost any size or length of drain and sewer pipes (pipes with diameter of 450mm-600mm require additional specialist equipment). Utilising the latest no-dig technology to stop any inconvenience and costly excavations, we have the tools and knowledge to fix any issues at your home or commercial premises.
Our comprehensive suite of drain and sewer repair services in Bath and Swindon includes a full CCTV survey and report, localised patch repair, complete lining of the broken pipes, pipe re-rounding, and use of our HydroCut system for circular and egg-shaped pipes. All renovation and lining works are covered by our 10-25 year guarantee, depending upon the type of lining.
Fully accredited and available 24/7 with no call-out charges or hidden costs, trust DALROD Bath & Swindon's engineers to repair your drains and sewers.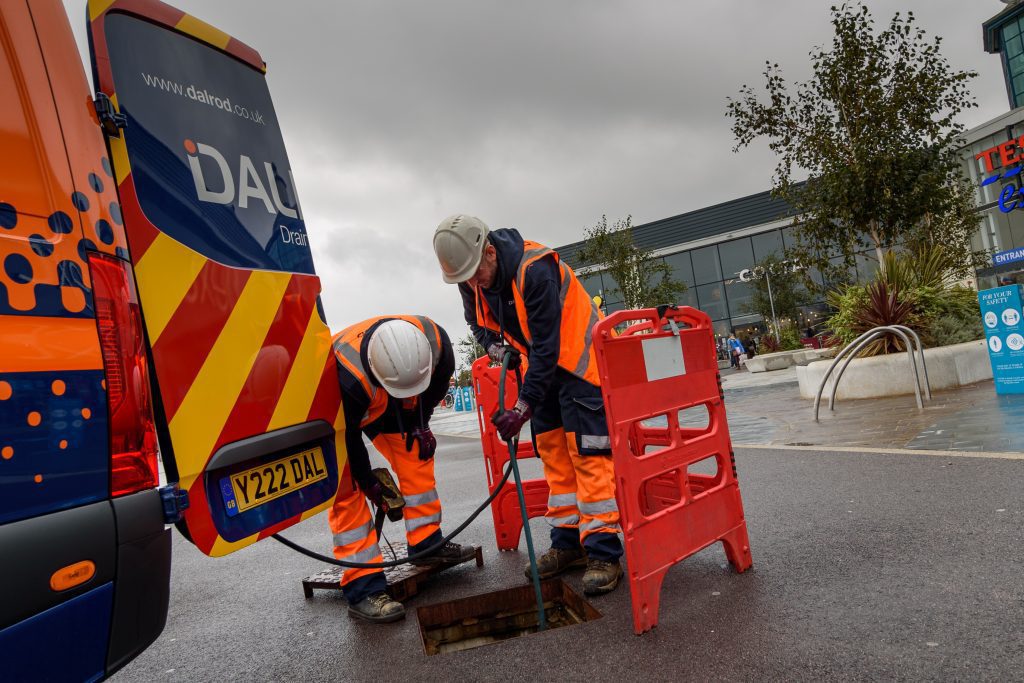 Why choose DALROD Bath & Swindon for your drainage problems?

Bath & Swindon drain and sewer repair case study
Find out how a supposedly routine drain unblocking led to a critically important sewer repair for one local customer.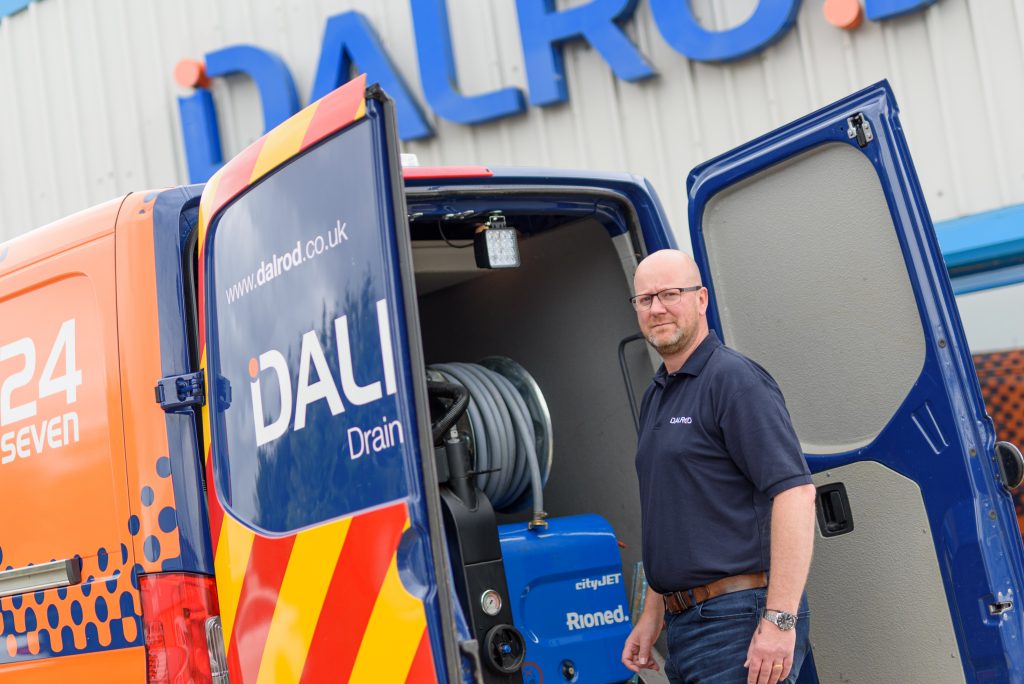 After this homeowner's drains started to back up, they enlisted us to get to the bottom of the matter. We conducted a CCTV drain survey, which revealed critically damaged pipework in the drains under the garage. This had been caused by previous contractors, who had broken the pipe whilst repairing another utility – but failed to inform the customer.
How DALROD Bath & Swindon solved the issue?
We acted rapidly to dig up the drain, repair the broken pipework, and safely reconnect it to the main sewer. This solved the problem and ensured free-flowing drains for the relieved customer.


"I contacted DALROD about a problem with my soakaway. James was prompt, professional, courteous and punctual throughout. The work was done to a high standard, finished and cleaned up properly. I'm really pleased to have a great job done and without any of the fuss, nonsense or hassle you can sometimes get with tradespeople. Highly recommended."
"Our experience with DALROD was exceptional! We inherited a very old drainage system which we couldn't understand, but we knew there were problems. DALROD surveyed and unblocked everything super quickly and efficiently and provided us with a really thorough report and photos. Professional, friendly, clean and tidy – what more could you want? We will definitely be using DALROD again."
"James was brilliant. Promised to get to me within a couple of hours, arrived earlier, and had the problem sorted in no time at all. Very friendly and engaging, yet professional. Equipment and van super modern and super organised, adhering to all health and safety and Covid requirements. Helped me get manhole covers back on and do a quick clean of the drive. Awesome service that took the pain out of a very smelly problem. Just bin all those other business cards on your fridge and put DALROD there instead."