Waste Water Pumping Solutions in Bath & Swindon
Ensure your water gets from A to B with our bespoke pumping solutions
For various reasons, it may not be possible to connect to the mains drainage and sewer system via the traditional means of gravity. Where this is the case, you can rely on DALROD Bath & Swindon to safely get your wastewater where it needs to go.
We design and install all types of pumping stations across the Bath and Swindon region, including domestic package pump stations, adoptable sewage pump stations, stormwater pumps, flood pumps and basement/cellar pumps.
As every project is unique, we work closely with you to ensure a site-specific design meets your bespoke pumping requirements, while remaining efficient and cost-effective.
Our pumping solutions also include pump supply, installation and refurbishment, emergency repairs and support, and routine servicing and maintenance. All jobs are undertaken by our highly experienced expert engineers, who are available 24/7, 365 days a year.
Fully accredited and with no call-out charges, DALROD Bath & Swindon gets your wastewater from A to B safely, effectively and affordably.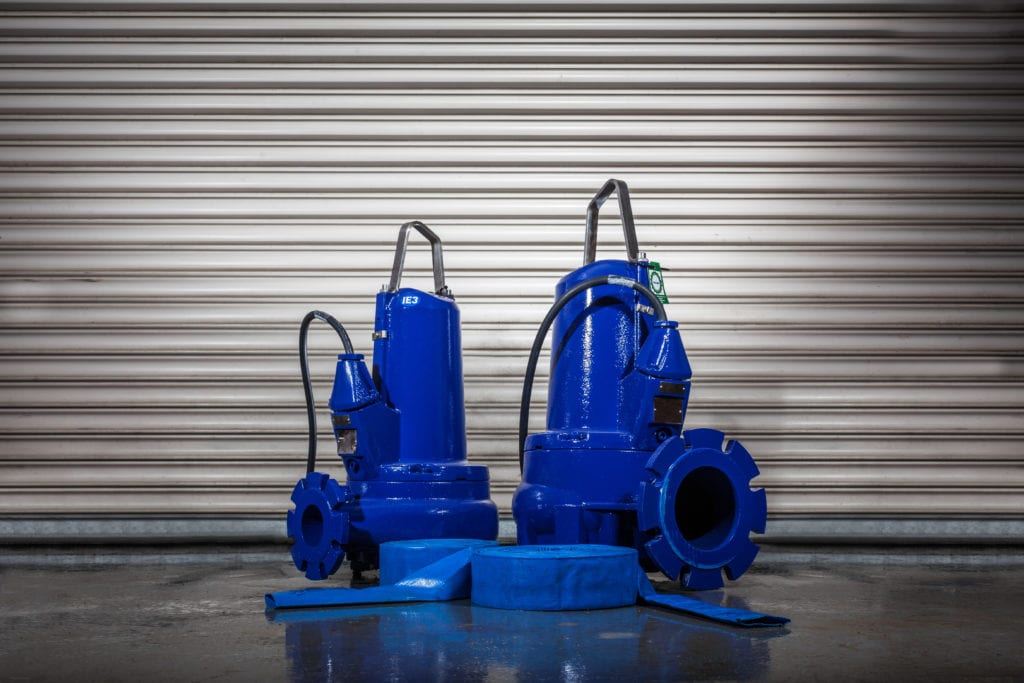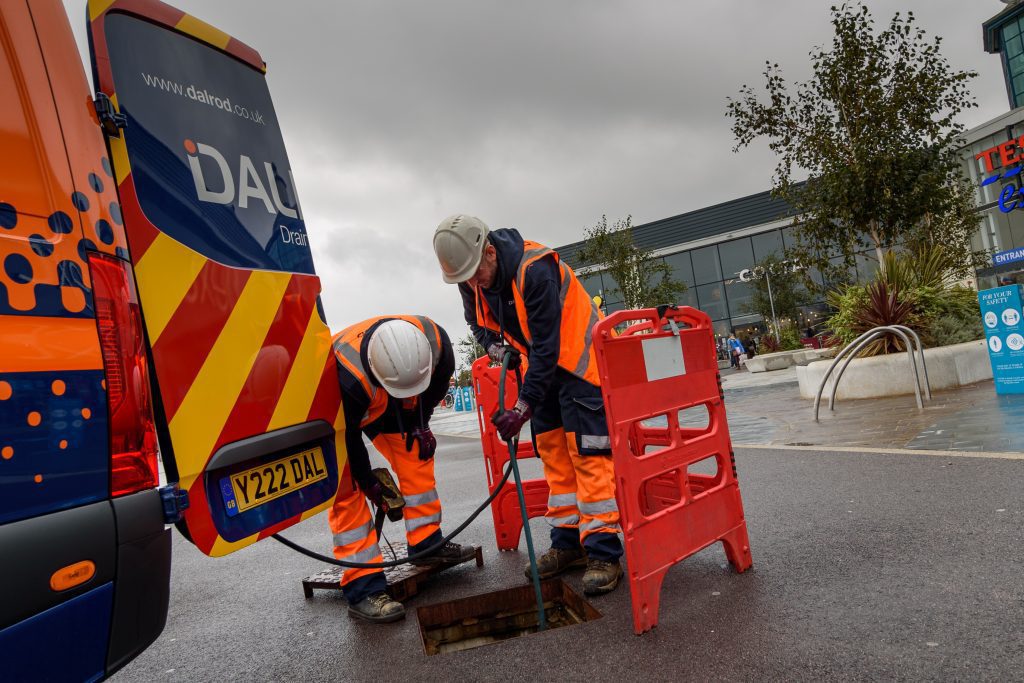 Why choose DALROD Bath & Swindon for your drainage problems?

Oxford pumping solutions case study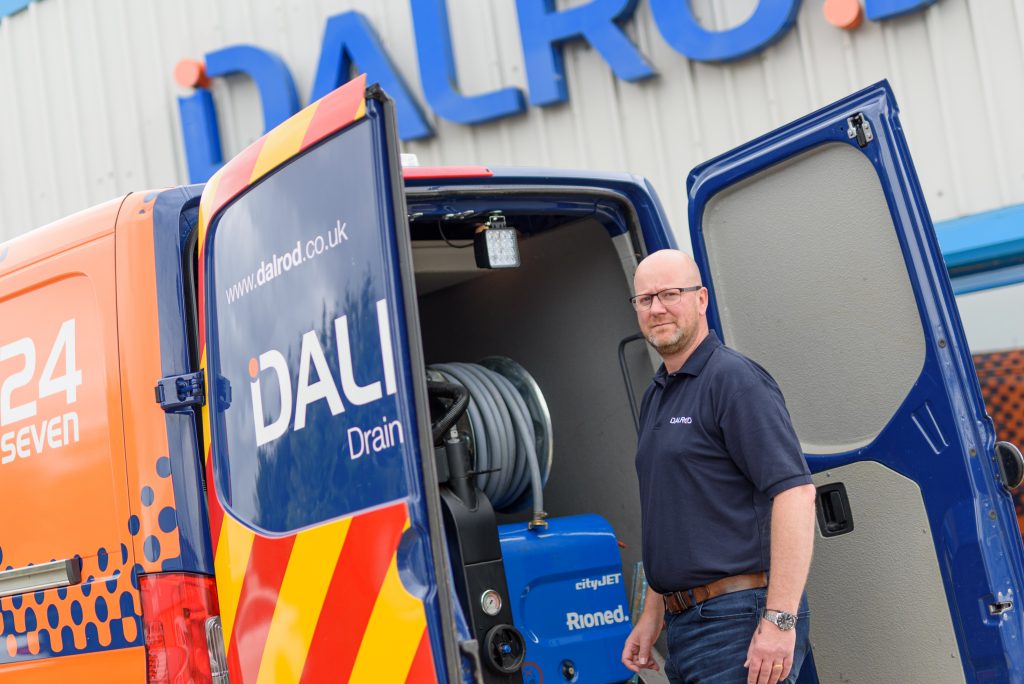 How Dalrod Oxford solved the issue?


"I contacted DALROD about a problem with my soakaway. James was prompt, professional, courteous and punctual throughout. The work was done to a high standard, finished and cleaned up properly. I'm really pleased to have a great job done and without any of the fuss, nonsense or hassle you can sometimes get with tradespeople. Highly recommended."
"Our experience with DALROD was exceptional! We inherited a very old drainage system which we couldn't understand, but we knew there were problems. DALROD surveyed and unblocked everything super quickly and efficiently and provided us with a really thorough report and photos. Professional, friendly, clean and tidy – what more could you want? We will definitely be using DALROD again."
"James was brilliant. Promised to get to me within a couple of hours, arrived earlier, and had the problem sorted in no time at all. Very friendly and engaging, yet professional. Equipment and van super modern and super organised, adhering to all health and safety and Covid requirements. Helped me get manhole covers back on and do a quick clean of the drive. Awesome service that took the pain out of a very smelly problem. Just bin all those other business cards on your fridge and put DALROD there instead."