Drain Cleaning & Unblocking
Expert drainage engineers in Bath & Swindon available 24/7
Blocked toilets and clogged, slow draining drains can lead to overflowing wastewater and horrible smells. This is not only unpleasant, but also a major health hazard which must be rectified as soon as possible.
No matter the type of blocked drain, pipe or sewer within your drainage system, the professional and highly experienced drainage engineers at DALROD Bath & Swindon – alongside our fully equipped service vehicles armed with the latest in drainage technology – are here to help solve your drain blockages.
Our locally-based, fully trained and accredited drainage technicians cover the whole Bath and Swindon region, offering a 24/7 emergency, rapid response service.
With no call-out charges or hidden costs, DALROD Bath & Swindon guarantees you peace of mind, whenever you need us.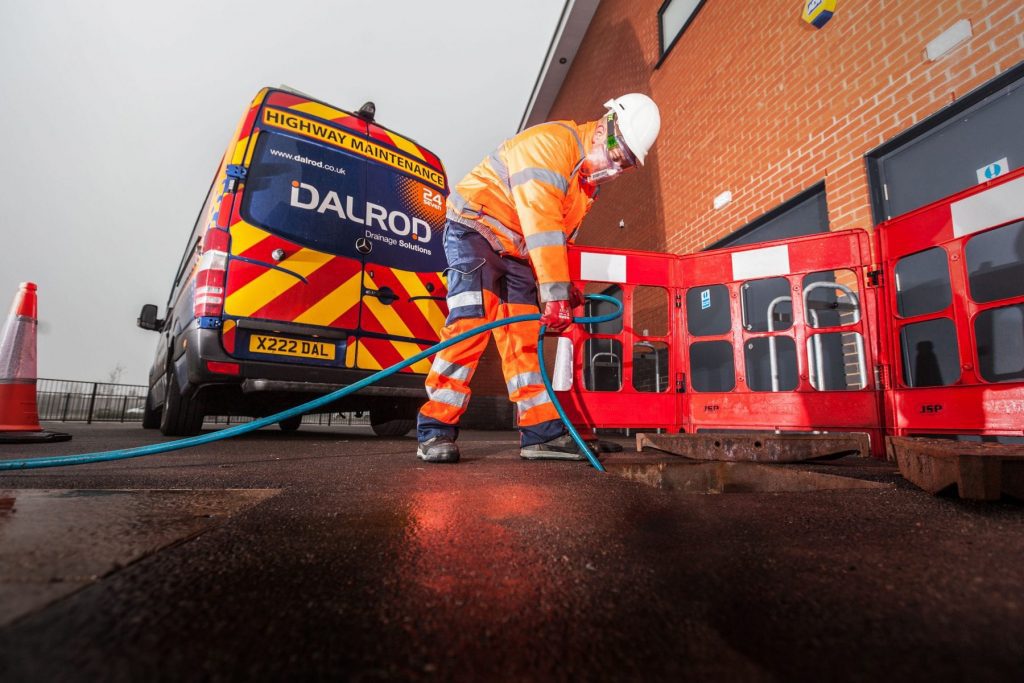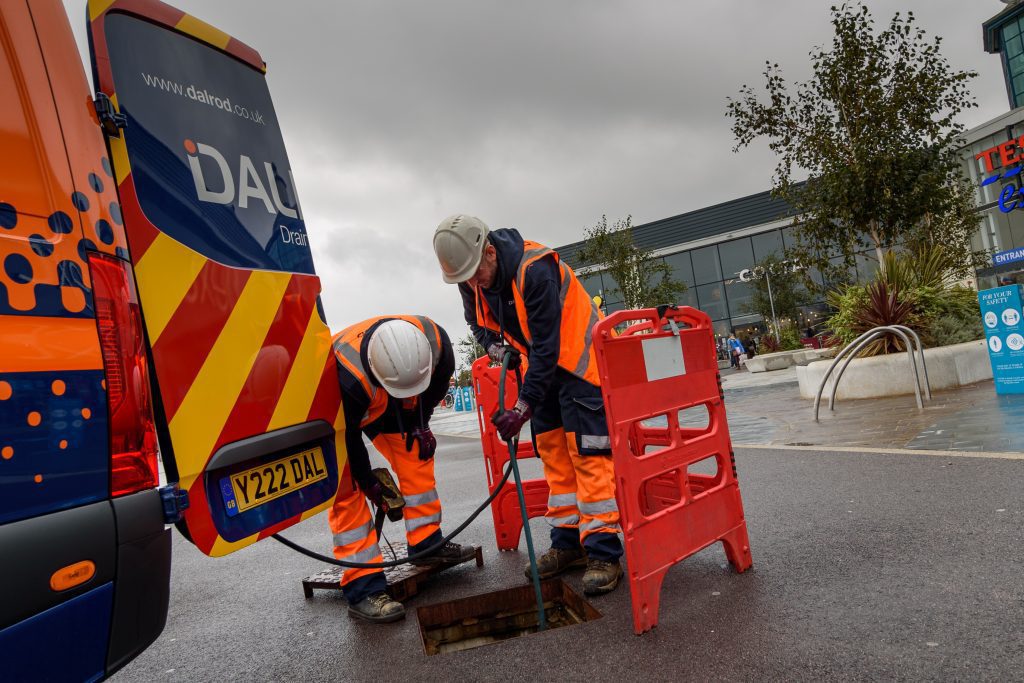 Why choose DALROD Bath & Swindon for drain cleaning and unblocking?

Bath & Swindon drain cleaning and unblocking case study
Find out how we rectified a poorly installed drainage system, which led to a customer's toilet repeatedly backing up.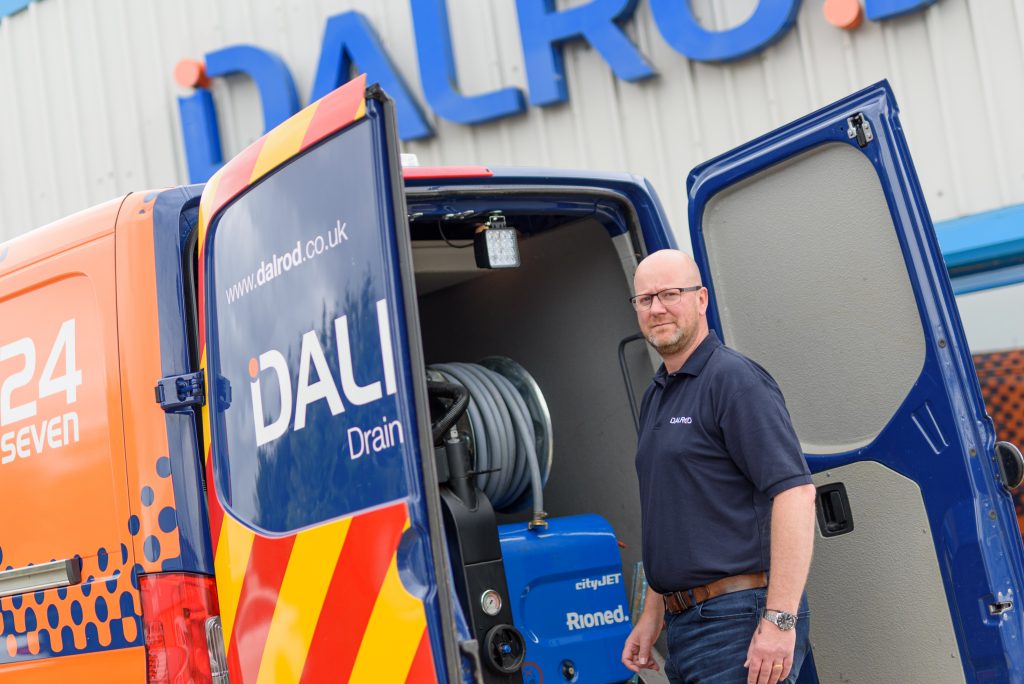 A frustrated Newport resident contacted us after they found their toilet would regularly get blocked and start backing up, even with minimum use. We quickly arrived at the property and undertook a CCTV drain survey, which allowed our expert engineer to uncover the issue: a previous plumber had inserted the pipework too far into the main drain, thus stopping the flow of wastewater in the drain.
How DALROD Bath & Swindon solved the issue?
With the problem now discovered, we cut out the excess pipework using Picote machinery and tidied up the connections between the toilet and sewer. This completely solved the problem and restored full flow to the pipes, much to the relief of the customer.


"I contacted DALROD about a problem with my soakaway. James was prompt, professional, courteous and punctual throughout. The work was done to a high standard, finished and cleaned up properly. I'm really pleased to have a great job done and without any of the fuss, nonsense or hassle you can sometimes get with tradespeople. Highly recommended."
"Our experience with DALROD was exceptional! We inherited a very old drainage system which we couldn't understand, but we knew there were problems. DALROD surveyed and unblocked everything super quickly and efficiently and provided us with a really thorough report and photos. Professional, friendly, clean and tidy – what more could you want? We will definitely be using DALROD again."
"James was brilliant. Promised to get to me within a couple of hours, arrived earlier, and had the problem sorted in no time at all. Very friendly and engaging, yet professional. Equipment and van super modern and super organised, adhering to all health and safety and Covid requirements. Helped me get manhole covers back on and do a quick clean of the drive. Awesome service that took the pain out of a very smelly problem. Just bin all those other business cards on your fridge and put DALROD there instead."