CCTV Drain Surveys in Peterborough
Get a clear picture of your drains with our state-of-the-art CCTV surveys
Drains, sewers and pipes are often hidden from view and buried deep underground. This makes it difficult to understand the exact cause and nature of drainage problems, or see potential issues around the corner.
DALROD Peterborough's CCTV drain surveys are the solution to this problem. They provide a live video feed from inside your drains and sewers, allowing us to clearly see what's going on inside them – and, crucially, reveal what is causing your drainage problem.
CCTV drain surveys are also vital in helping to avoid major future problems by spotting issues before they become serious.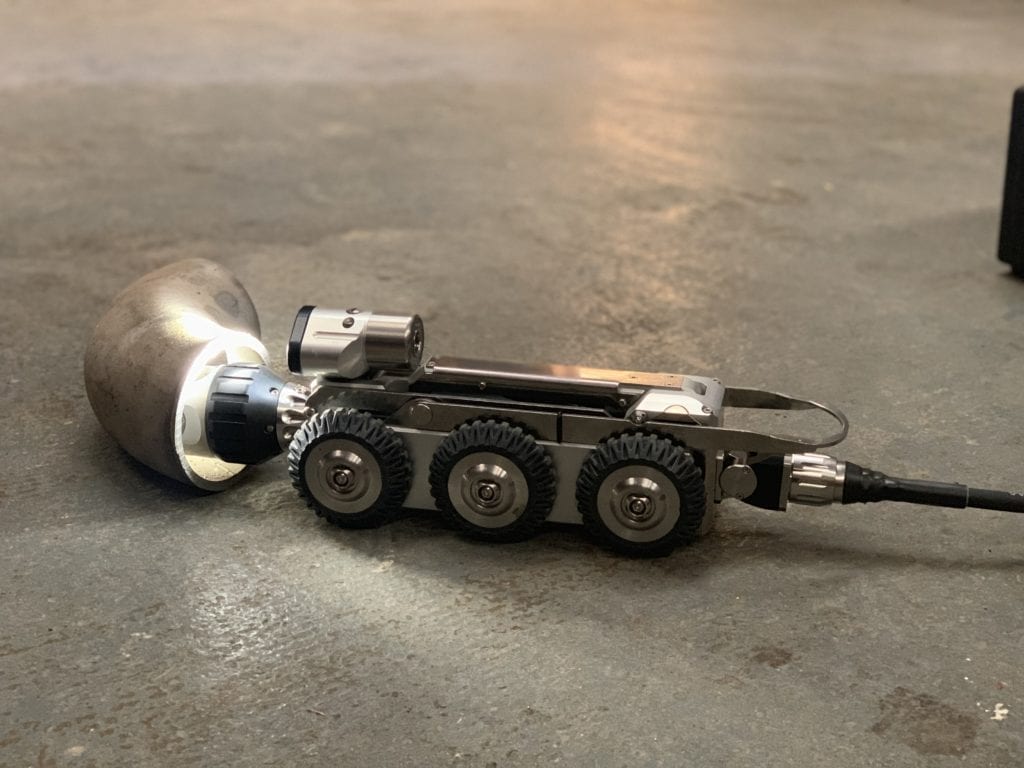 Why choose DALROD Peterborough for your CCTV drain survey?

Peterborough CCTV drain survey case study
A commercial customer required a comprehensive CCTV drain survey to inspect the sewer system in the immediate vicinity.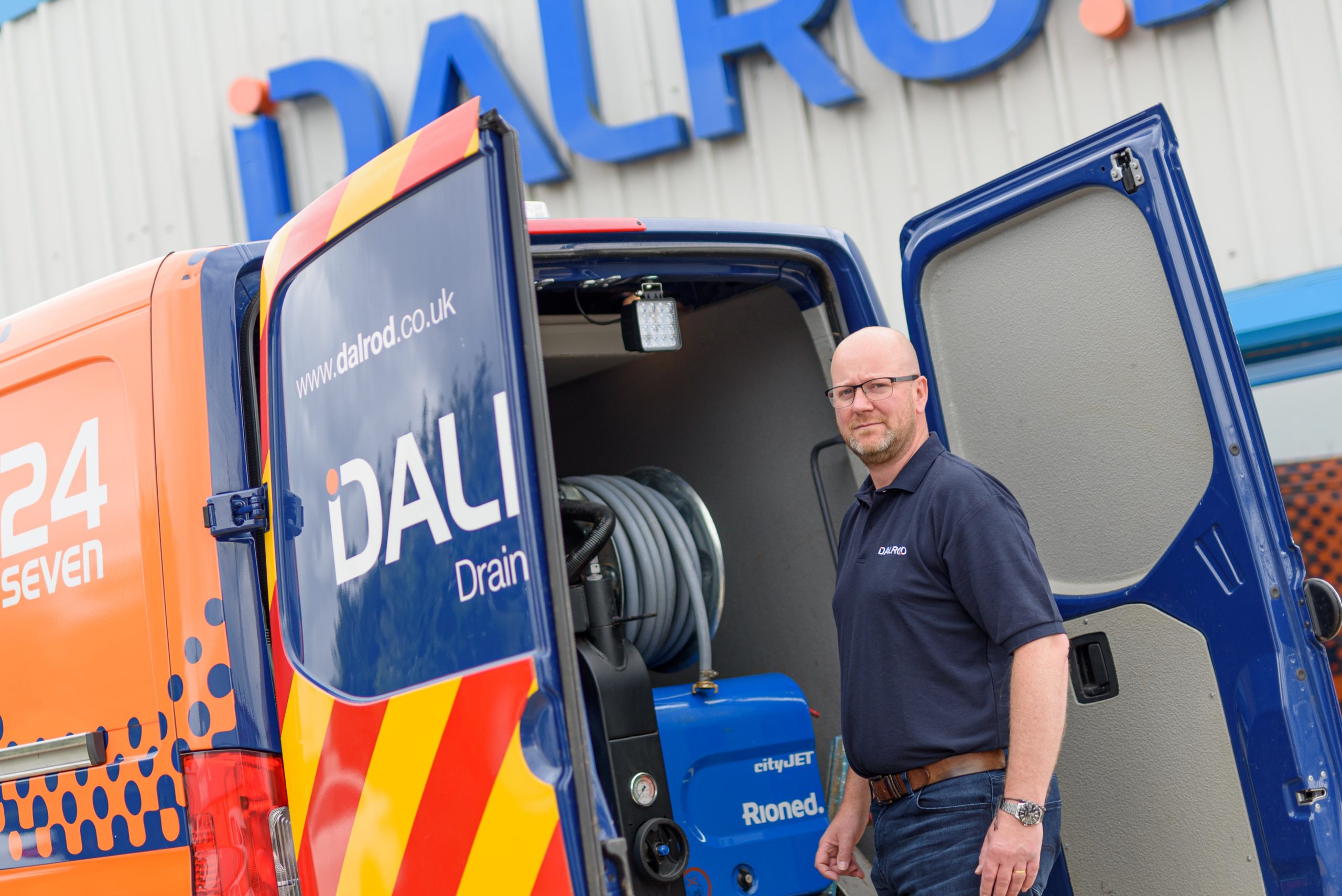 Why was a CCTV drain survey needed?
Ahead of the adoption of the local sewer system at a housing estate development, the customer wanted peace of mind that all was well with the drainage pipework.
What did the survey uncover?
Thanks to the video feed provided by the survey cameras, we discovered there was in fact broken pipework which required immediate repair.
What did DALROD Peterborough do?
With the acquired knowledge of where the exact issue was present, we were able to successfully carry out a patch repair to the pipes – restoring them to full working order ahead of the sewer's adoption.

"A very reliable service. Answered my call over the weekend, very clear on pricing, and the blockage was cleared within the hour. Thank you, I will definitely use you and recommend your services in the future."
"Great service from start to finish. Chris came out to us at short notice and cleared our drain problem just in time for when our guests were arriving for the weekend. I would highly recommend this company to anyone. Thanks again."
"First-class service with a smile – professional, highly knowledgeable, and would definitely recommend them."