Liquid Waste Disposal & Tanker Jetting in Peterborough
Remove waste water and blast away debris for free-flowing drains and sewers
There are many causes of wastewater flooding and overflowing drains, including deposits of fat, oil and grease (FOG) and large build-ups of silt and debris in sewers, pits, tanks and gullies. But regardless of the cause, it is vitally important to dispose of liquid waste safely and prevent it from happening again.
DALROD Peterborough are fully licensed waste carriers and are highly experienced in removing all types of liquid waste, including flood water, septic tanks, interceptors, gullies and much more. As licensed carriers, we dispose of waste at an approved centre and prepare all paperwork compliant with regulations.
Once the liquid waste has been removed, the jetting tanker can clear away any remaining debris in the drain and tank. These tankers use high flows at lower pressures, ensuring a thorough and quick clean.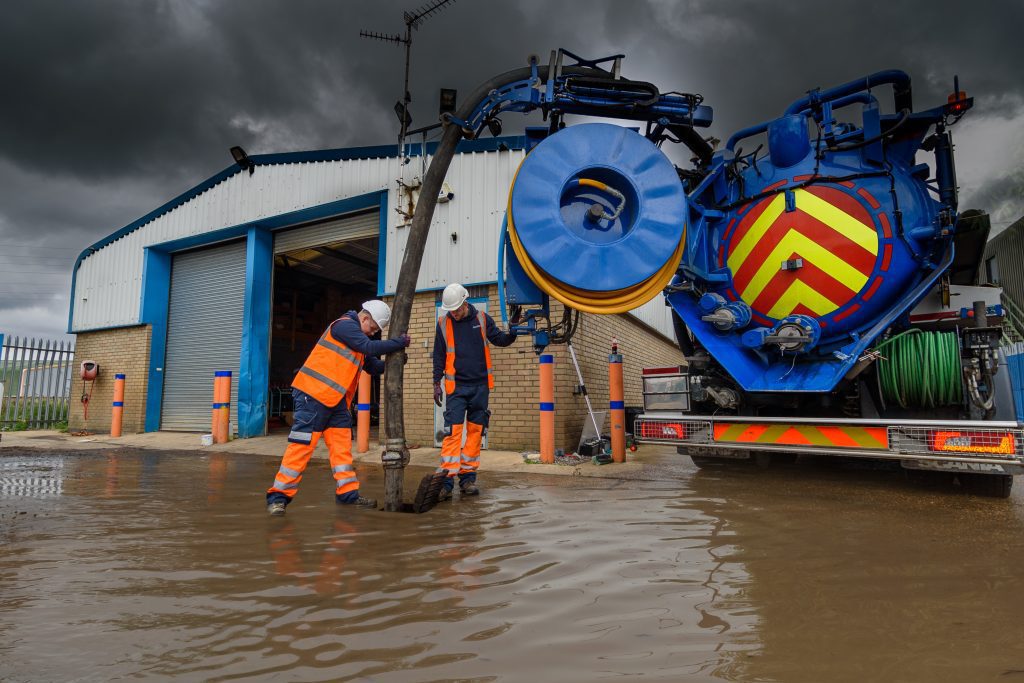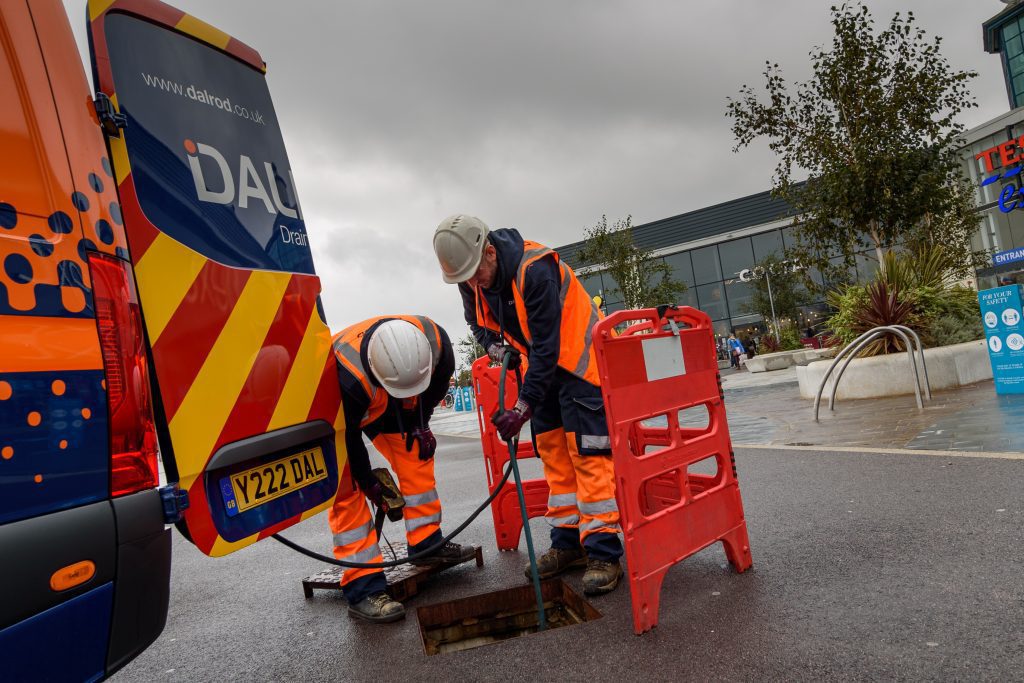 Why choose DALROD Peterborough for your drainage problems?

Peterborough liquid waste disposal and tanker jetting case study
A popular tourist attraction in Peterborough required urgent help after inclement weather caused flooding.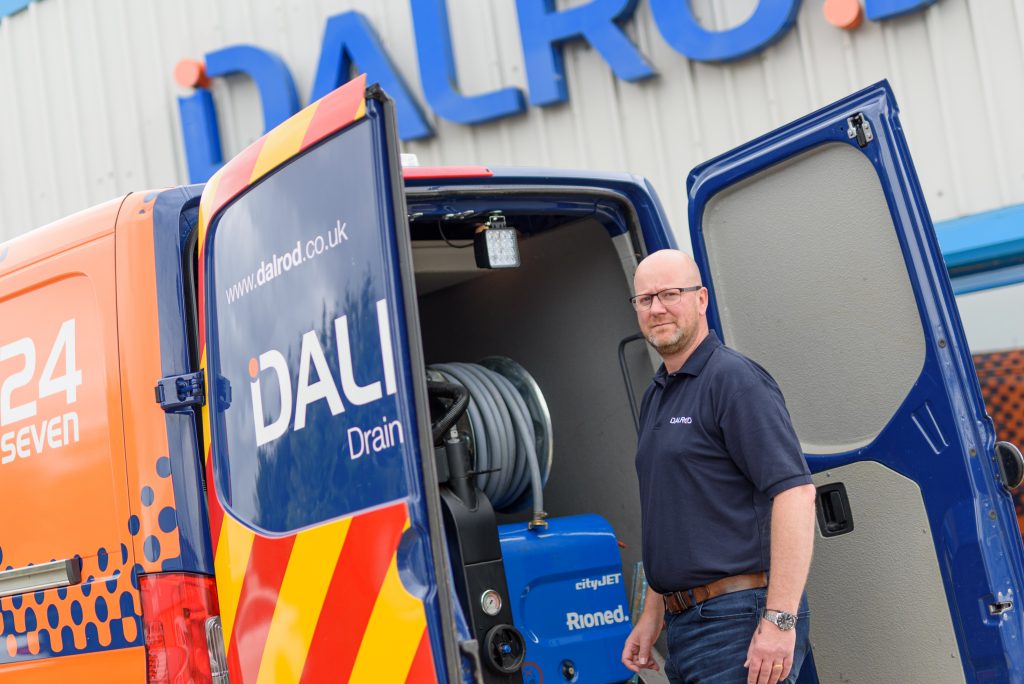 After a heavy deluge of rainfall in a short space of time, the basement of the Peterborough Museum & Art Gallery had flooded. Many other buildings in the area had also suffered similar issues after unseasonal summer downpours.
How DALROD Peterborough solved the issue?
We brought in a specialist tanker to the site, which safely and efficiently removed all flood water. Although the basement area was tricky to reach, our state-of-the-art equipment was up to the task and we successfully solved the issue before any further water damage could be inflicted.


"A very reliable service. Answered my call over the weekend, very clear on pricing, and the blockage was cleared within the hour. Thank you, I will definitely use you and recommend your services in the future."
"Great service from start to finish. Chris came out to us at short notice and cleared our drain problem just in time for when our guests were arriving for the weekend. I would highly recommend this company to anyone. Thanks again."
"First-class service with a smile – professional, highly knowledgeable, and would definitely recommend them."