Drain Cleaning & Unblocking
Expert drainage engineers in Peterborough available 24/7
Blocked toilets and clogged, slow draining drains can lead to overflowing wastewater and horrible smells. This is not only unpleasant, but also a major health hazard which must be rectified as soon as possible.
No matter the type of blocked drain, pipe or sewer within your drainage system, the professional and highly experienced drainage engineers at DALROD Peterborough – alongside our fully equipped service vehicles armed with the latest in drainage technology – are here to help solve your drain blockages.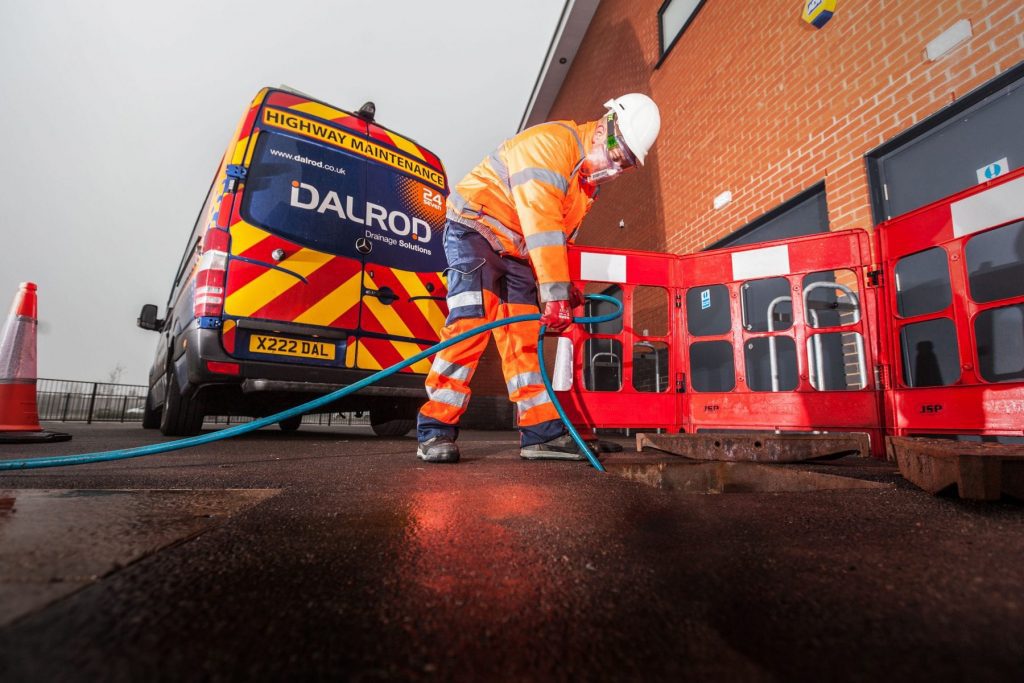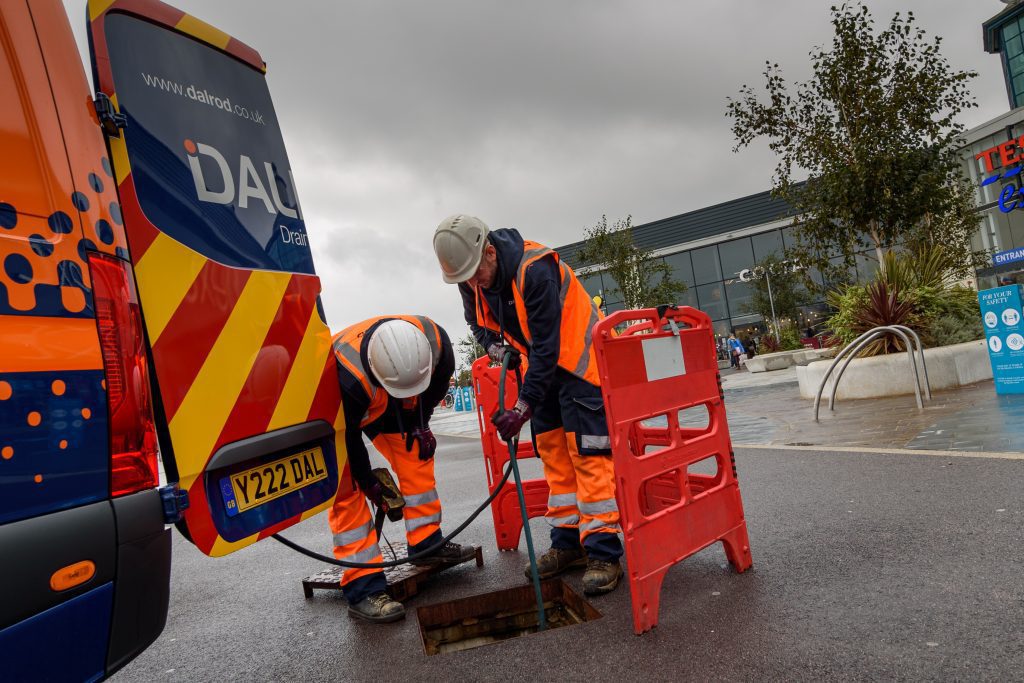 Why choose DALROD Peterborough for drain cleaning and unblocking?

Peterborough drain cleaning and unblocking case study
We were called out to Oundle School in Northamptonshire when DIY attempts to clear a drain blockage went awry.
In some cases where people discover a drain blockage, they try to rectify the problem themselves – this is often a risky endeavour. In this instance, the customer attempted to clear the blockage using drainage rods. However, these then got stuck in the pipes along with the original blockage.
How DALROD Peterborough solved the issue?
Well aware of the importance of free-flowing drains to keeping schools open, we attended the site quickly and managed to free the trapped rods before clearing the original blockage. In no time at all, the drains were fully functional thanks to our experienced and expert team!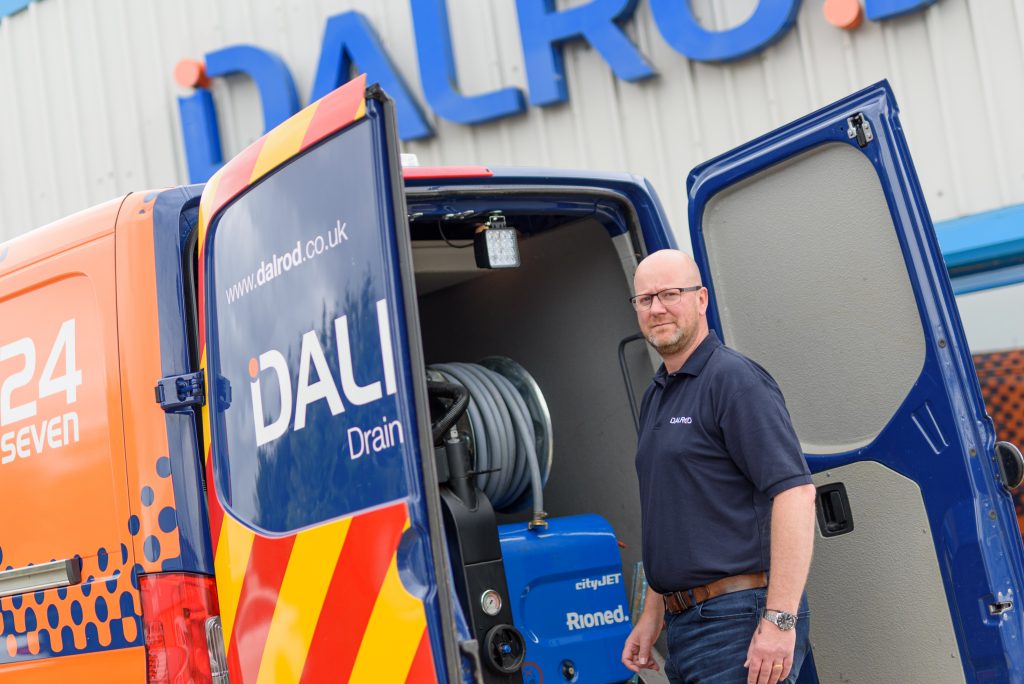 "A very reliable service. Answered my call over the weekend, very clear on pricing, and the blockage was cleared within the hour. Thank you, I will definitely use you and recommend your services in the future."
"Great service from start to finish. Chris came out to us at short notice and cleared our drain problem just in time for when our guests were arriving for the weekend. I would highly recommend this company to anyone. Thanks again."
"First-class service with a smile – professional, highly knowledgeable, and would definitely recommend them."