A turnkey service to repair broken drains and sewers throughout Peterborough
Blocked toilets, overflowing sinks, wastewater flooding and nasty smells coming from your drains can all point to a broken drain or sewer. If not dealt with quickly, broken drains and sewers can cause even bigger and more expensive problems – so it's important to repair them as soon as possible.
DALROD Peterborough's specialist drainage technicians are highly skilled and qualified to repair almost any size or length of drain and sewer pipes (pipes with diameter of 450mm-600mm require additional specialist equipment). Utilising the latest no-dig technology to stop any inconvenience and costly excavations, we have the tools and knowledge to fix any issues at your home or commercial premises.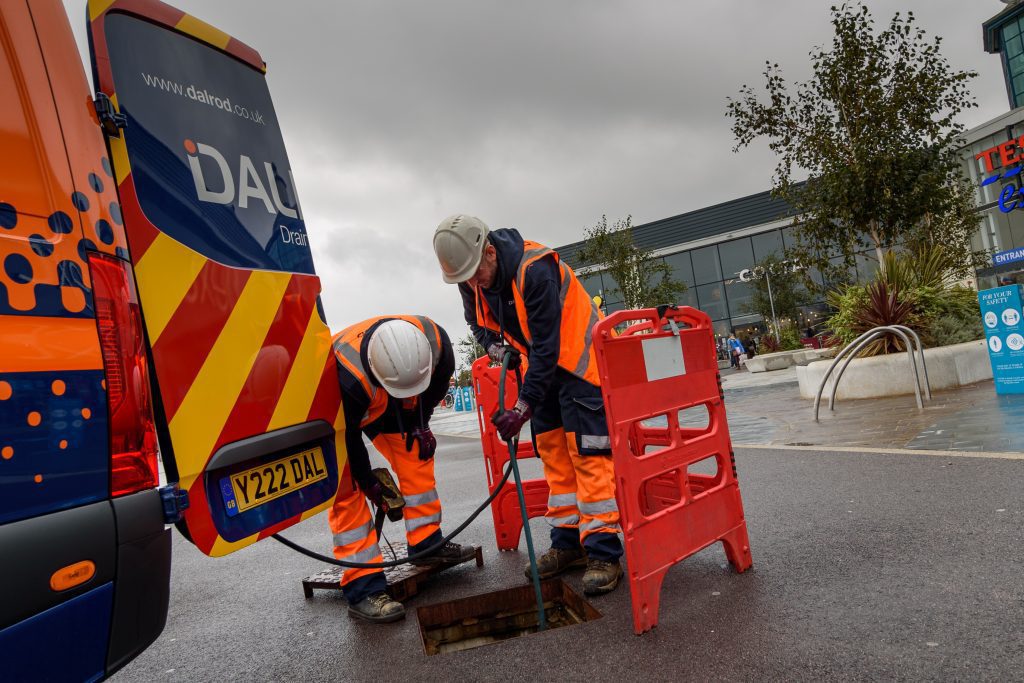 Why choose DALROD Peterborough for your drainage problems?

Peterborough drain and sewer repair case study
Critical pipe damage needed rectifying ahead of a commercial sewer adoption.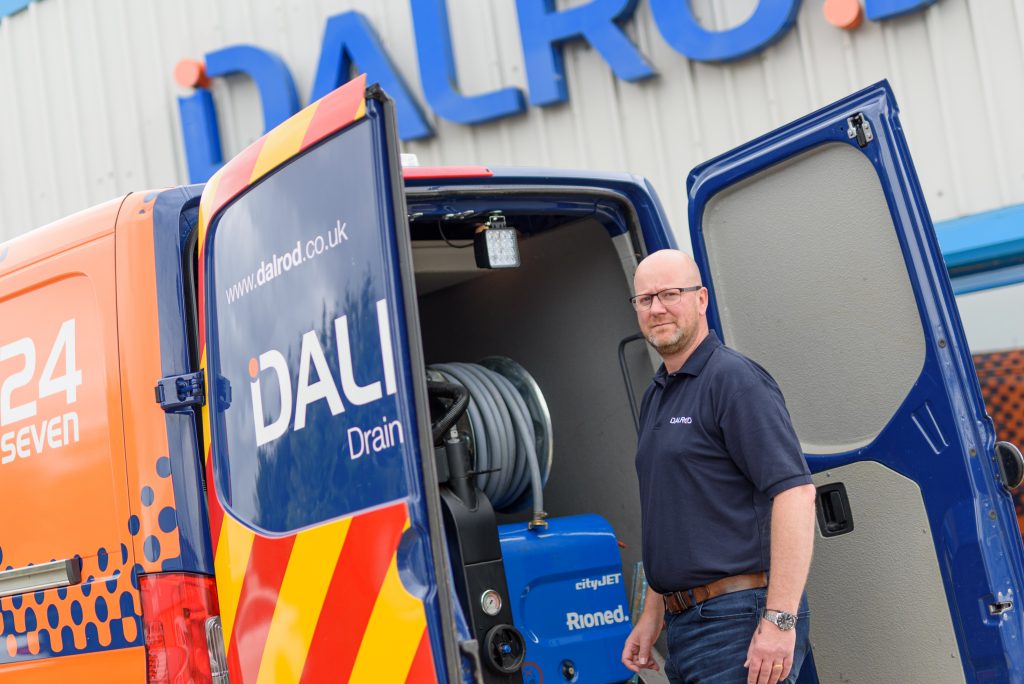 The DALROD Peterborough team were called to survey the drainage system at a housing estate development, prior to the local sewers being adopted. The survey uncovered broken pipework which was in urgent need of repair.
How DALROD Peterborough solved the issue?
Patch repair on the pipe in question was promptly undertaken, restoring the system to an acceptable working condition ready for adoption – much to the client's relief and satisfaction.


"A very reliable service. Answered my call over the weekend, very clear on pricing, and the blockage was cleared within the hour. Thank you, I will definitely use you and recommend your services in the future."
"Great service from start to finish. Chris came out to us at short notice and cleared our drain problem just in time for when our guests were arriving for the weekend. I would highly recommend this company to anyone. Thanks again."
"First-class service with a smile – professional, highly knowledgeable, and would definitely recommend them."