Domestic drainage services in Peterborough
24/7 expert drainage services with no call-out charges for peterborough residents
Blocked toilets, clogged drains, wastewater flooding, broken pipes and faulty plumbing can cause major problems in every home, so it's vitally important to get any issues fixed as soon as possible to the highest standards.
Whatever drainage or plumbing problems you're encountering at home, the expert engineers at DALROD Peterborough are here to help you – 24/7, 365 days a year.
Why choose DALROD Peterborough?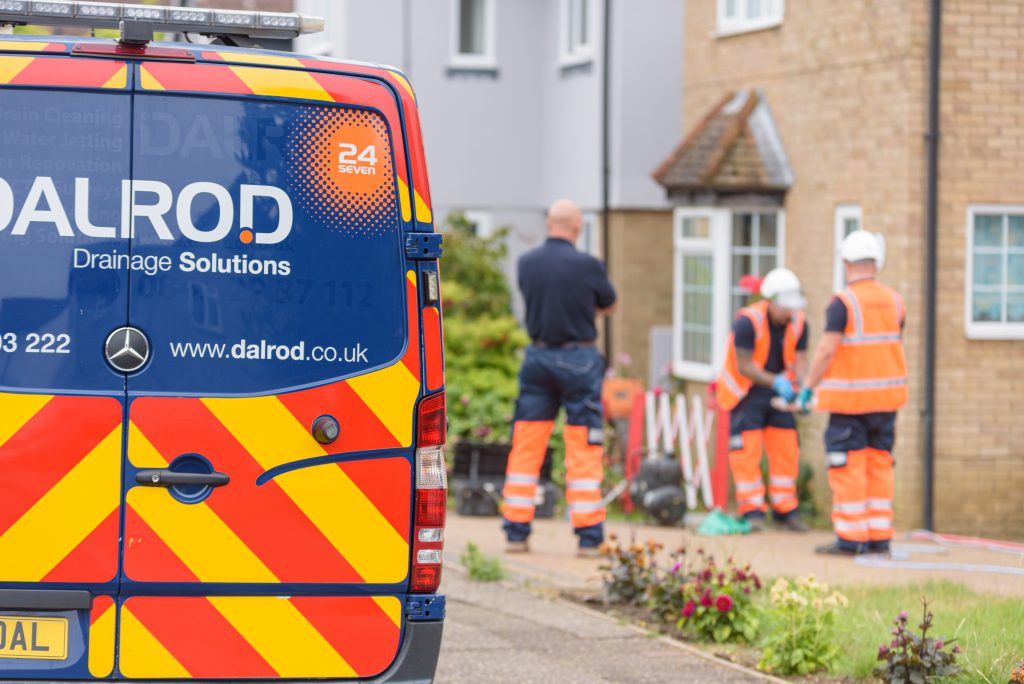 DALROD Peterborough covers all of Peterborough and its surrounding areas' drainage needs. Service areas include:
Bourne
Peterborough
Stamford
Whittlesey
Why you can trust Dalrod Peterborough?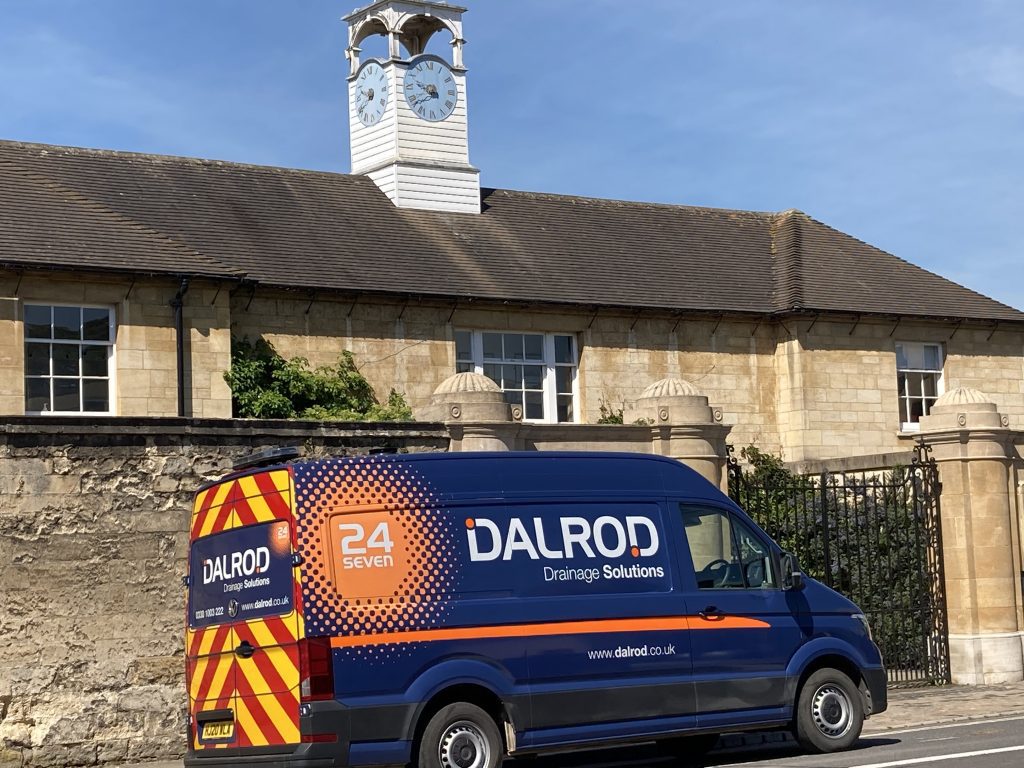 "A very reliable service. Answered my call over the weekend, very clear on pricing, and the blockage was cleared within the hour. Thank you, I will definitely use you and recommend your services in the future."
"Great service from start to finish. Chris came out to us at short notice and cleared our drain problem just in time for when our guests were arriving for the weekend. I would highly recommend this company to anyone. Thanks again."
"First-class service with a smile – professional, highly knowledgeable, and would definitely recommend them."