Prevention & Pre-Planned Maintenance in Peterborough
Protect your business from costly drainage emergencies
Maintaining your commercial drainage system is as vital as testing your fire alarm, as detecting growing issues before they become a problem helps to minimise emergencies and costly repairs. This can be achieved easily and simply with a prevention and pre-planned maintenance (PPM) plan with DALROD Peterborough.
Bespoke to each business, DALROD Peterborough's PPM agreements generally include a CCTV site survey and regular cleaning and flush throughs of drainage systems, in addition to any specifically required work. This ensures pipes and sewers are running free of any obstructions and stay in good working condition – giving you complete peace of mind.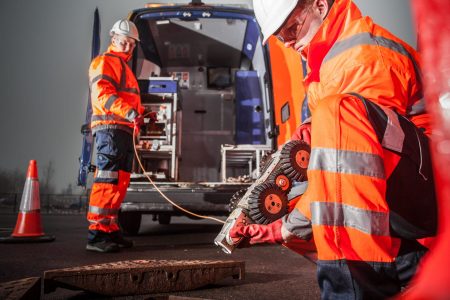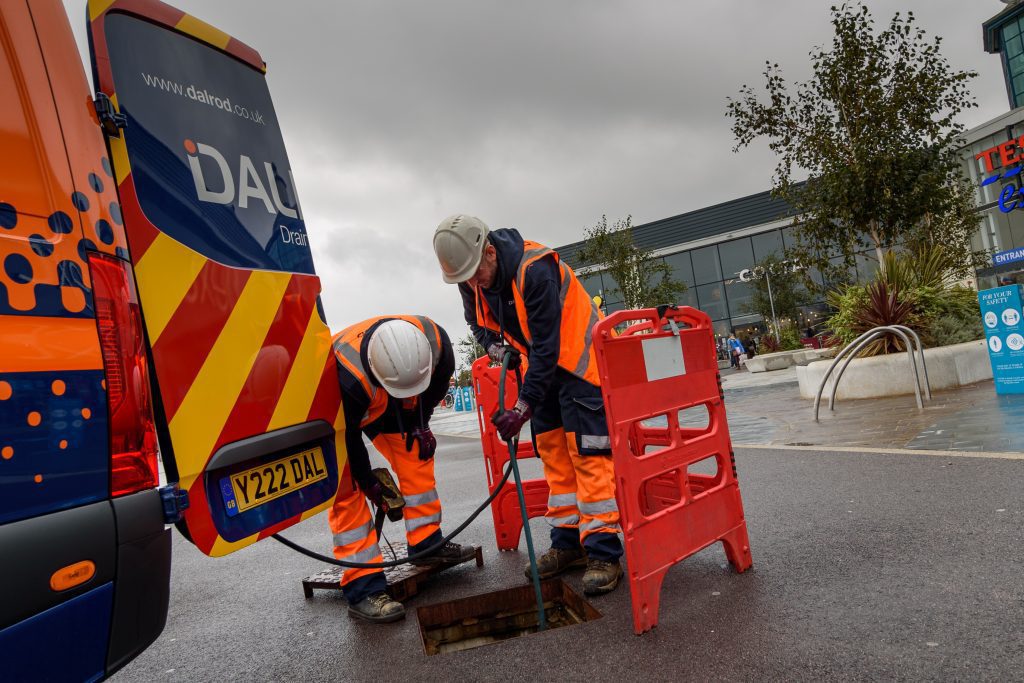 Why choose DALROD Peterborough for your drainage problems?

Peterborough prevention and pre-planned maintenance case study
An unusual flushed object was causing a major blockage in one resident's home.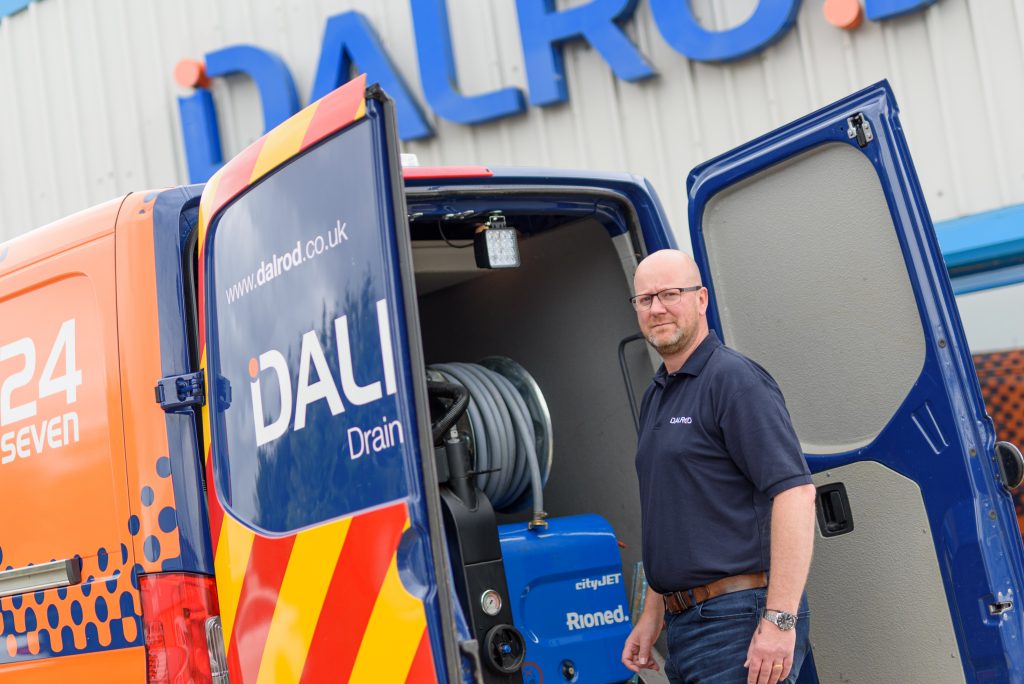 As part of a PPM contract with a Peterborough housing association, we both look after ongoing maintenance and are on hand in the case of a drainage emergency at any of their listed properties. We received a call when one resident noticed a blockage in their bathroom drainage.
How DALROD Peterborough solved the issue?
After examining the problem, there was still a build-up of water and a suspicious blockage that was not clearly visible. In order to determine the cause, we removed the toilet – only to discover a toilet rim cage (designed for cleaning tabs) which had been flushed down and was stuck in the pipes. The customer promptly noted that it must have been one of their children who had done this! With the source of the blockage located, we removed the cage to restore full flow and reinstalled the toilet.


"A very reliable service. Answered my call over the weekend, very clear on pricing, and the blockage was cleared within the hour. Thank you, I will definitely use you and recommend your services in the future."
"Great service from start to finish. Chris came out to us at short notice and cleared our drain problem just in time for when our guests were arriving for the weekend. I would highly recommend this company to anyone. Thanks again."
"First-class service with a smile – professional, highly knowledgeable, and would definitely recommend them."