Drain experts in Bath & Swindon
Your local and trusted drainage experts for all residential and commercial customers across Bath & Swindon. Whatever your drainage requirements are, we're on hand to help you 24/7 – with speed, precision and minimal cost as standard.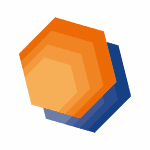 Welcome to DALROD Bath & Swindon, your local and trusted drainage experts for all residential and commercial customers across the region.
Whether you're struggling with blocked toilets, wastewater flooding, broken pipes, or any other drainage problem, you can rely on our expert team to put things right. We can resolve all drainage issues, from drain cleaning and unblocking to sewer repair, maintenance and everything in between. Whether it's routine maintenance or a critical emergency, DALROD Bath & Swindon are on hand to help you 24/7 – quickly, safely and efficiently.

Led by the husband and wife team of James and Mandy Kelly, our dedicated, friendly and highly skilled drainage technicians can ably assist you with all drain problems and preventative measures. We are fully licensed waste carriers and health and safety accredited, giving you peace of mind when choosing our expert engineers to solve your issues.
We are based locally and boast an extensive knowledge of Bath and Swindon, as well as all the surrounding areas which we cover. Customer service is always at the forefront for our team and we are enormously proud of the national-quality drainage services we provide to local residents and businesses 24/7, 365 days a year.
Why choose DALROD Bath & Swindon for your drainage problems?

We know you need confidence and trust in the people you engage to safely and efficiently clear and repair your blocked drains. That's why the highly experienced and friendly DALROD Bath & Swindon team pride themselves on five key principles: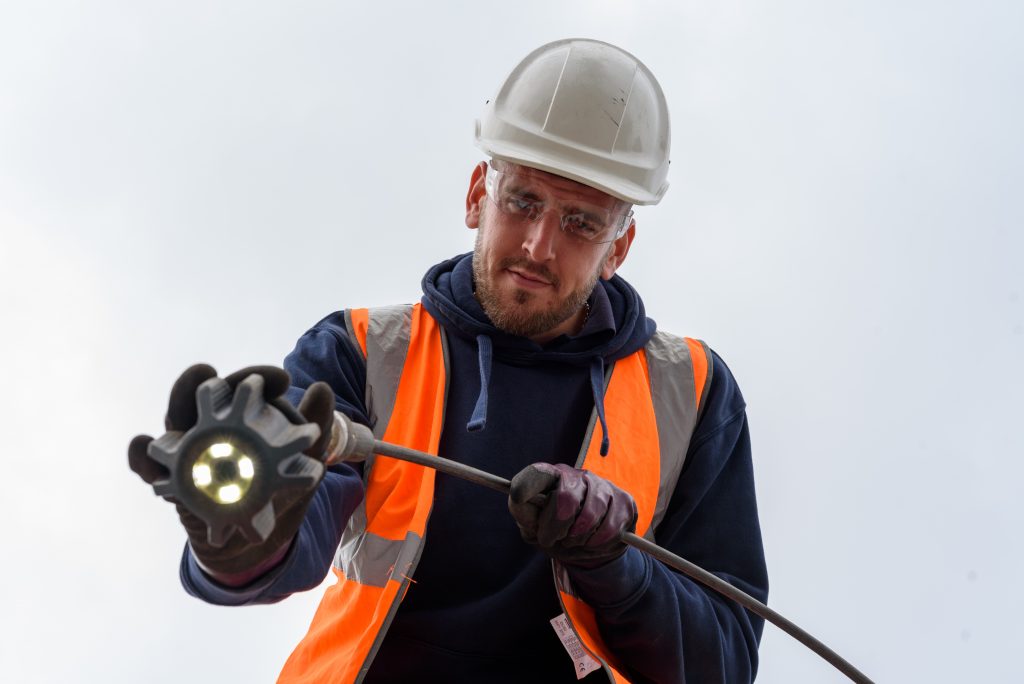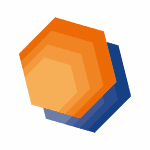 "I contacted DALROD about a problem with my soakaway. James was prompt, professional, courteous and punctual throughout. The work was done to a high standard, finished and cleaned up properly. I'm really pleased to have a great job done and without any of the fuss, nonsense or hassle you can sometimes get with tradespeople. Highly recommended."
"Our experience with DALROD was exceptional! We inherited a very old drainage system which we couldn't understand, but we knew there were problems. DALROD surveyed and unblocked everything super quickly and efficiently and provided us with a really thorough report and photos. Professional, friendly, clean and tidy – what more could you want? We will definitely be using DALROD again."
"James was brilliant. Promised to get to me within a couple of hours, arrived earlier, and had the problem sorted in no time at all. Very friendly and engaging, yet professional. Equipment and van super modern and super organised, adhering to all health and safety and Covid requirements. Helped me get manhole covers back on and do a quick clean of the drive. Awesome service that took the pain out of a very smelly problem. Just bin all those other business cards on your fridge and put DALROD there instead."
DALROD Bath & Swindon covers all of Bath and Swindon and its surrounding areas' drainage requirements, including:
Bassett
Bath
Bradford-upon-Avon
Calne
Chippingham
Corsham
Devizes
Faringdon
Frome
Malmesbury
Marlborough
Melksham
Royal Wootton Bassett
Swindon
Trowbridge
Warminster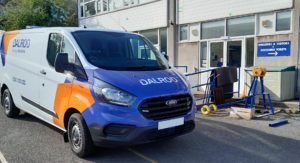 Issues with drainage are something that no home or business want to contend with. However, this becomes even more challenging when it involves a school.
Read More »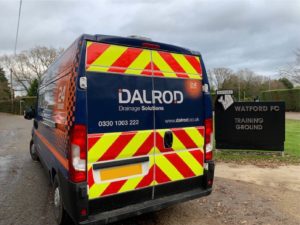 DALROD Watford are approaching a very exciting milestone. Their first Anniversary (happening on the 4th May) as business owners is something to be revered and
Read More »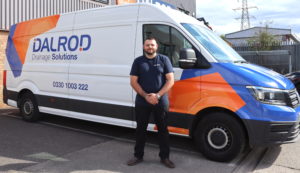 DALROD Chelmsford & Southend have just achieved their first milestone anniversary! Just over a year ago business owner Chris Simpkins set about launching this local
Read More »