Fats, Oils & Grease (FOG) Disposal
Safely dispose of FOG to maintain free-flowing drains in your property
Fats, oils and grease (FOG) entering your drainage system can quickly spell major trouble in any property, so it is vitally important to dispose of FOG correctly.
While most people know to be careful about what they put down their sink, many often pour away substances which are bad for drains without realising it. A combination of fats, oils and grease sitting in your pipework is very problematic, and hardens over time.
While issues caused by FOG can never be fully prevented, every household can take steps to minimise the risk of a blockage and the damage that can cause. And by making these few simple changes to how you dispose of FOG waste, you are helping both your household and the environment.
How to dispose of waste oil
There are three common methods to safely dispose of waste oil.
If there is very little oil left, for instance in a frying pan, it can easily be absorbed with some spare paper towel. Even a small amount of oil can create potential issues for your drains.
As most FOG substances will harden, it is advisable to leave any leftover fats, oils and grease to do so once used. They can be poured into a container safely to avoid burns and then left to congeal and solidify.
Once the hardening process has occurred, the waste can be disposed of in the household bin: simple, safe, secure and not liable to block up your drains, now or in the future!
How to dispose of waste oil
If you have a blockage in your home's drainage system, it is likely to have been caused by a build-up of fats, oils and grease in the system. If this is the case, it's important to have the blockage removed and drains cleaned by professionals, as attempting to remove the blockage yourself using chemical products can actually end up causing further damage.
DALROD are experts in FOG disposal and drain cleaning and unblocking. We operate nationwide 24/7, 365 days a year – and with service centres strategically located across the country, we can get to you rapidly in the event of a drainage emergency.
If blockages keep recurring in your system, it is also advisable to have a CCTV drain survey carried out. This will give us a clear picture as to what's going on in your drainage system and allow us to solve the root cause of the blockages.
For more information about our drain unblocking and CCTV drain survey services, please visit our dedicated pages.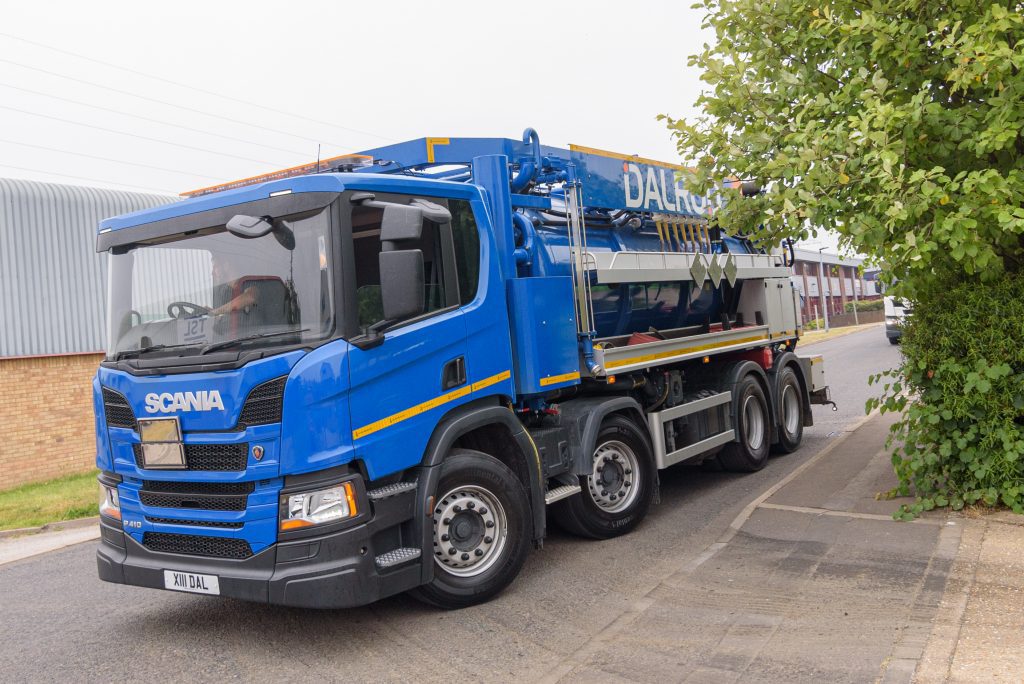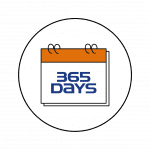 Available 24/7 every day
of the year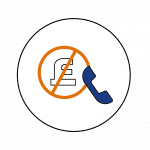 No call-out charges, day or night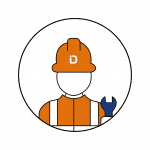 Highly skilled and well-trained engineers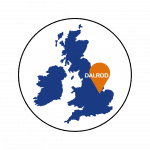 Branches nationwide – we'll get to you quickly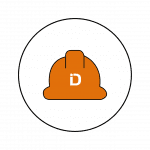 Safe, secure and fully accredited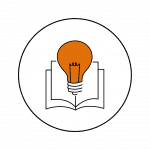 Over 35 years of experience
For further information or to speak with us regarding FOG disposal at your premises, please get in touch with the highly experienced and friendly DALROD team. We look forward to hearing from you!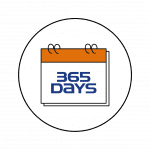 Available 24/7, every day of the year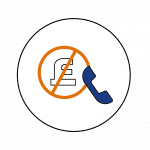 No call-out charges, day or night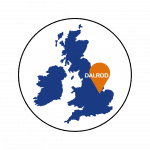 Branches nationwide: we arrive fast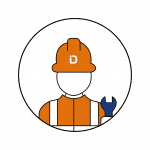 Highly skilled and well-trained engineers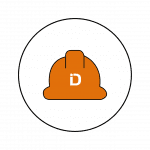 Safe, secure and fully accredited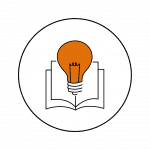 Over 35 years of experience