Some people like to be busy!
This is something that Chris Simpkins of DALROD Chelmsford & Southend knows a lot about. Growing and developing a local service centre is tough work and requires long hours and plenty of dedication. Chris has recently taken on the DALROD Chelmsford business as the new owner and is striving to make his mark in the local Essex area.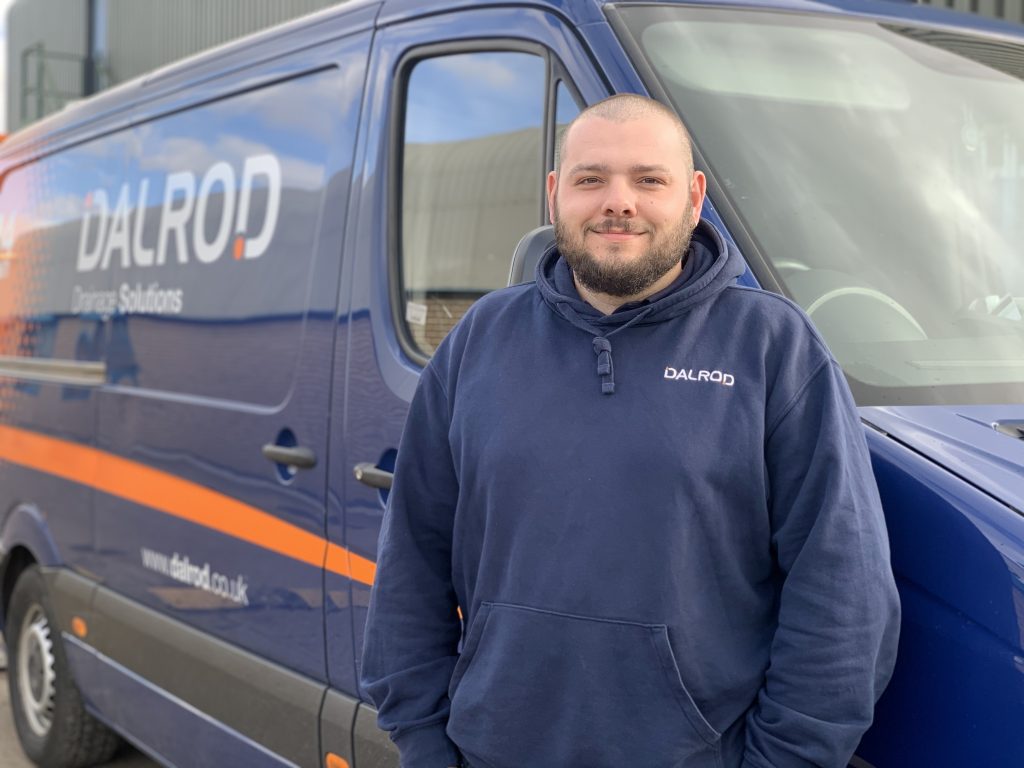 Full of enthusiasm and drive, Chris has more on his plate than most! He has the difficult task of balancing both his business and home life. Chris has received a very special delivery in the last couple of weeks. Along with wife Laura they have just welcomed beautiful baby number four! A wonderful edition to the Simpkins family is bundle of joy Finley, who his dad hopes might just grow up and follow in his footsteps within the drainage business one day.
DALROD are a family-owned business, and since 1985 the importance of family sits right at the core of what we do. We are here to offer whatever support Chris needs during these early days to nurture both baby and business!
We want to extend our warmest congratulations to Chris on these fantastic achievements and look forward to seeing the growth of DALROD Chelmsford & Southend and baby Finley going hand-in-hand over the next few months and years!