Do you think about your drainage?
The honest answer is probably not, but DALROD will always advocate keeping it at the front of your mind.
DALROD Chelmsford & Southend have been out to visit an impressive new site in London's Triton Square. Bear in mind It is not only an older or more established drainage network that requires time and attention from the experts.
Newly installed drains can often be at risk from unwanted blockages from construction materials unintentionally left behind after building work.
Get those drains checked
This job involved visiting and assessing some newly installed drainage for a large business. DALROD Chelmsford & Southend were requested to attend an inspection of the new drainage pipes and conduct a CCTV survey to ensure everything was functioning as it should.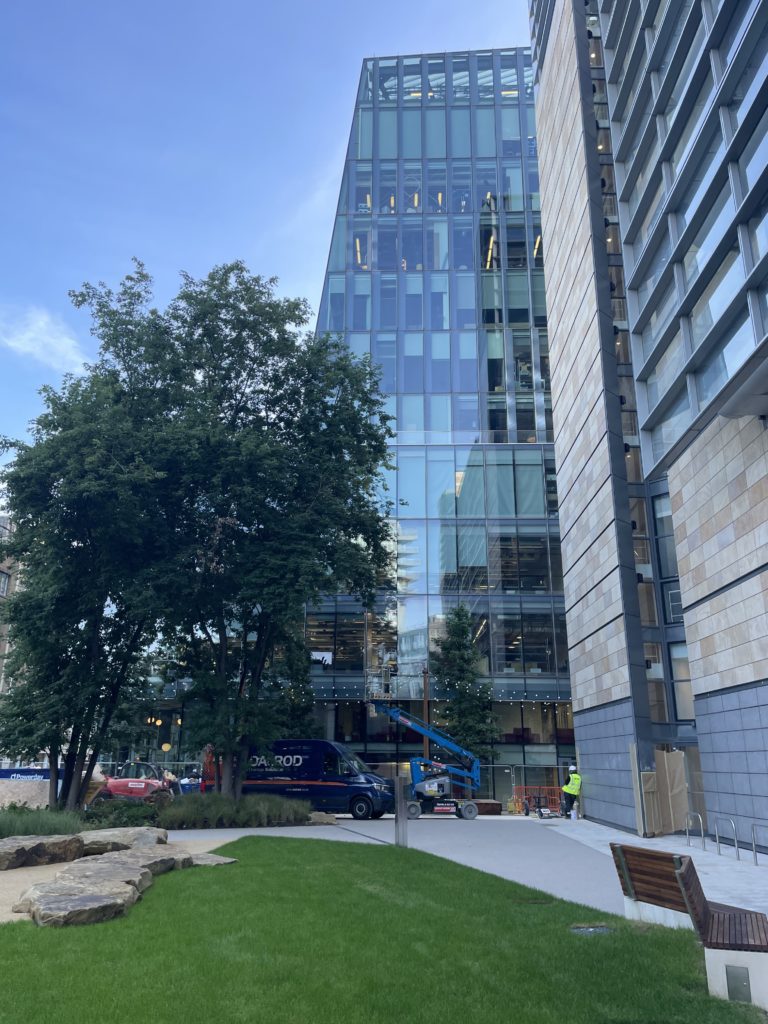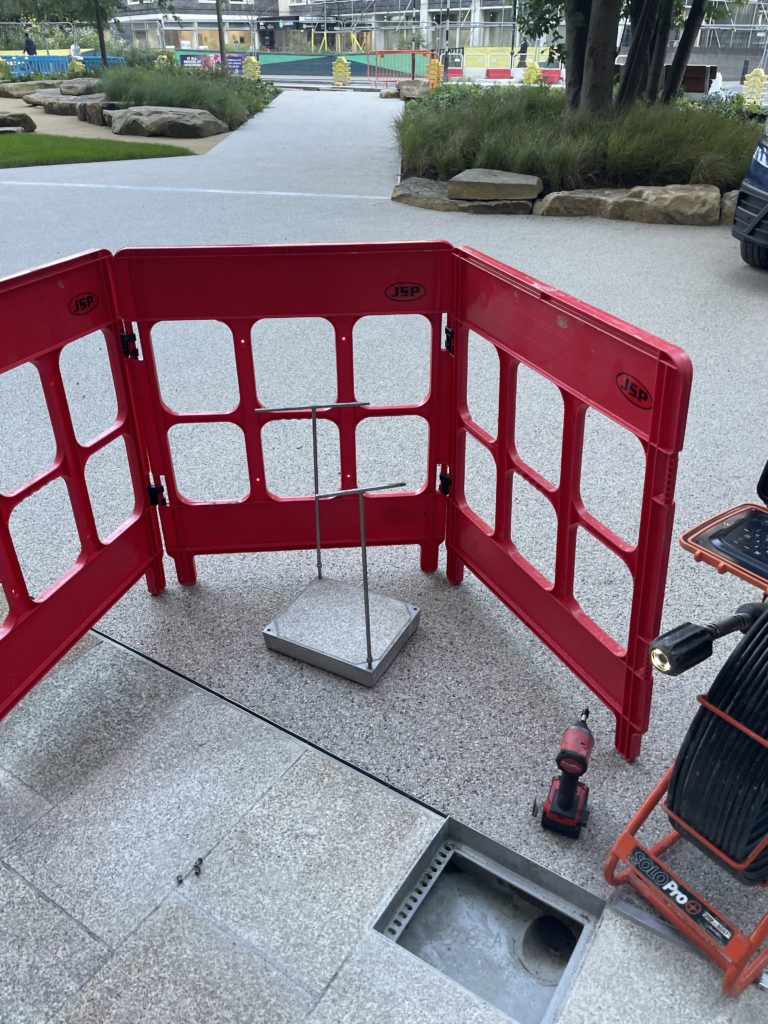 Complacency can cause problems, and many businesses may not even be aware that they have an underlying issue in their drains. DALROD have the perfect solution to combat this. Conducting a CCTV survey will check the state of the drains and will highlight any current or potential issues.
"It is always pleasing to visit a site where the condition of the facilities are considered a priority," said Chris Simpkins Director of DALROD Chelmsford & Southend. "Very often businesses will not have regular checks on their drainage, and by the time we visit the site, it is often because of an avoidable emergency. Everything here was spot on and the client was happy with the report. Everyone was a winner."
Regular maintenance of sewers and drains acts as an effective preventative measure, which is always better than being faced by emergency works.
If you are considering getting your drains inspected, then call the experts, DALROD Chelmsford & Southend. We are here 24/7, 365 days a year!