DALROD Nottingham are celebrating a successful first year of trading since being taken over by current Director Andrea Newman. This is something to be extremely proud of and celebrated! The first few years of operation within any business is never easy but picking up where someone left off is even harder. This coupled with the uncertainty surrounding future lockdowns and ongoing COVID restrictions (at the time) made for a potentially tough year.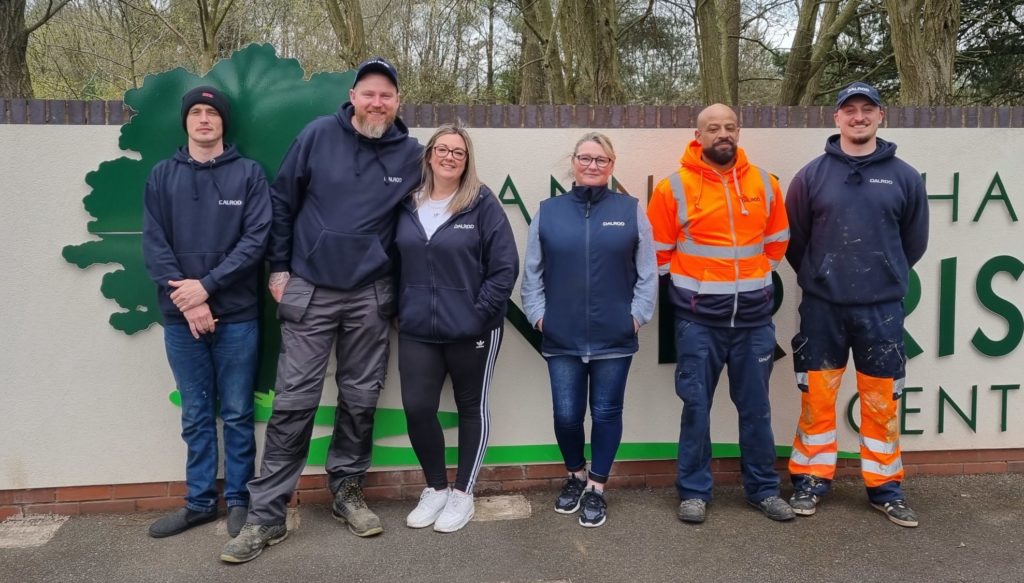 Despite this, Andrea grabbed every opportunity with both hands. She has put in countless hours over the last year to develop and grow the business, whilst putting her own touch on its day-to-day operations. Because of this, it has gone from strength to strength in a short space of time. Having previous experience running another business, Andrea brought with her extensive knowledge on how to succeed in such an environment. This has shown that hard work and determination, with a bit of grit on the side, pays off.
Building on solid foundations
When she took over the franchise, Andrea brought with her some additional staff members in Lucy and Jake, and she also inherited a team of engineers whom together form a strong team and work collectively like clockwork. Without them, the business would simply be unable to provide such a fantastic service to its customers. A strong customer base was also gained, and this has continued to expand across the last year.
''When I first took over DALROD Nottingham, I wasn't sure what to expect with it having been run by someone else prior to me. Whilst a little nervous, I was also excited for what was to come, and it certainly hasn't disappointed'' said Andrea. ''The business has come on leaps and bounds and it would have not been possible without the fantastic team I have around me, both in Nottingham and at Head Office. I would also like to say a special thank you to our customers, who are the bread and butter of the business and without them, we would not be where we are today. ''
Spending time with the network
Six months into her DALROD journey, Andrea was able to attend DALROD's annual franchise network conference, which provided her with a pool of information, tips and tricks from other franchisees. At DALROD we pride ourselves on the support available to each and every one of our franchisees, not just in the form of the Head Office team but also from others in the network. A family ethos is at the heart of what we do, and we aim to make everyone feel as welcome and supported as possible. Running a business is never easy, but if we can make it that little bit easier then that's a job well done.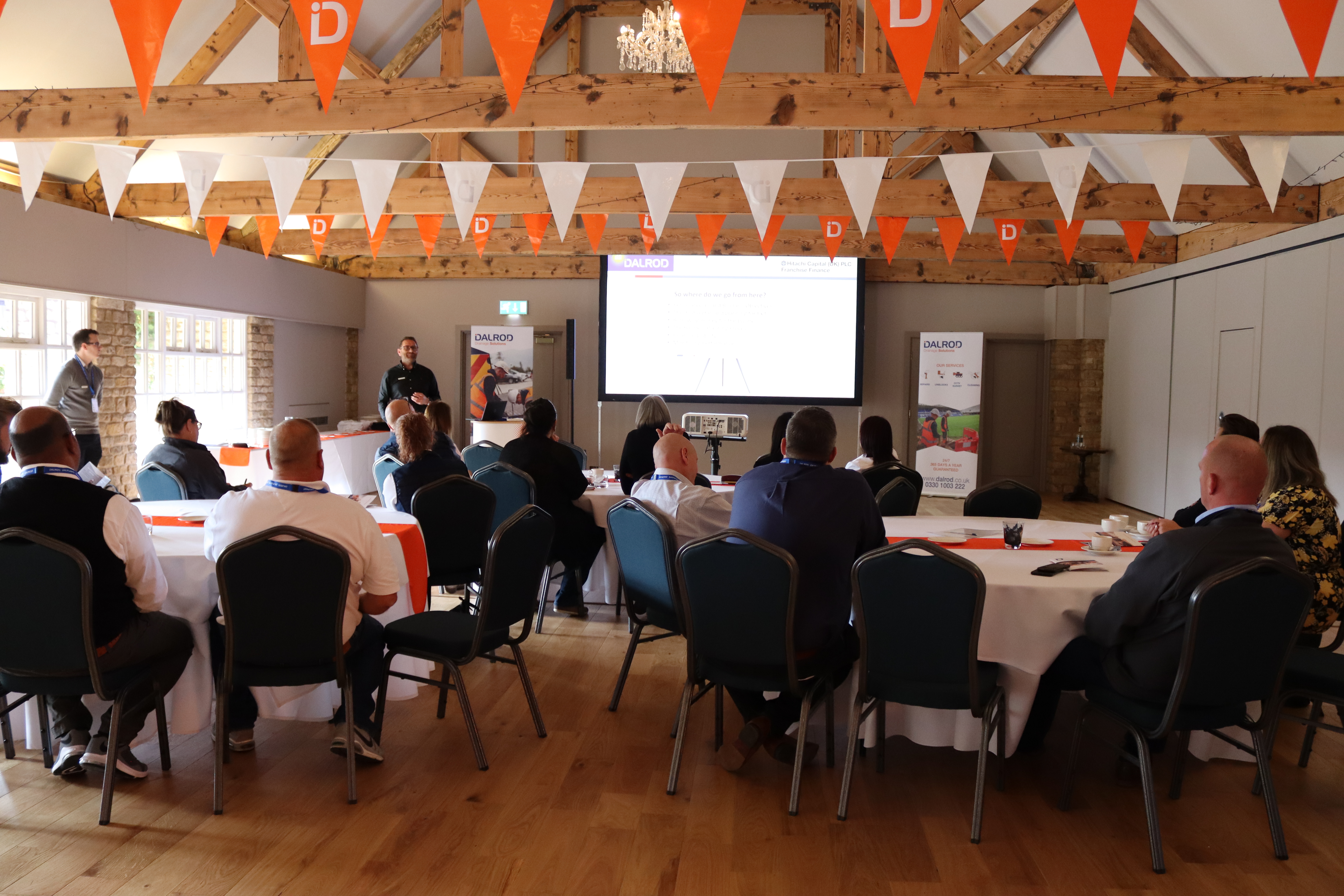 Reflecting on the last 12 months, it is impossible to ignore the fantastic achievements of Andrea and the team, and how far they have come. Strong relationships have been formed and memories made, and we can't wait to see what the next year has in store.
Congratulations DALROD Nottingham!