Why is it important to think about your drains we hear you ask?
Well, drains are one area that easily be overlooked. Usually until it is too late, and then a problem occurs. As we enter a new season we also enter into potentially disruptive weather. Spring doesn't always mean sunshine. It can often bring bad weather and heavy rainfall in April which can easily disrupt the way your drains function.
Here at DALROD we will always encourage schools to make the most of the upcoming Easter break by booking a drain service with us while the site is quiet and the children are at home.
This may sound obvious but much of what happens within your drains occurs underground and is not visible, this can often lead to an 'out of sight, out of mind' mentality. This is what we want to try to avoid.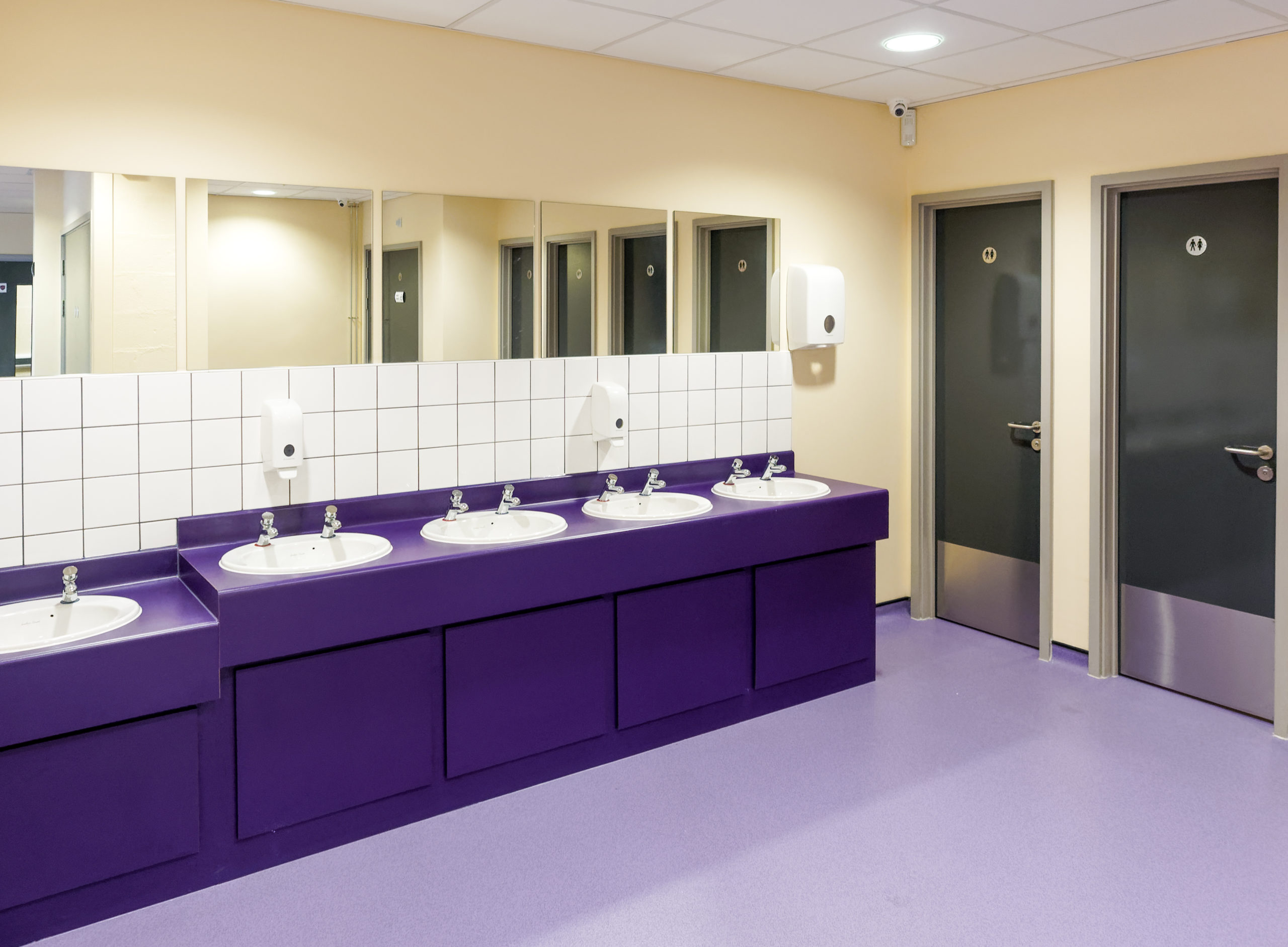 Booking a CCTV survey with DALROD may uncover some hidden issues you didn't know you had. These can include or highlight
Thorough investigation of drain quality  
Detection of cracks/damage  
Evidence of deeper blockages  
Possible tree root detection
The last thing you need as a school is unwanted flooding! DALROD have the solution and our range of drainage services are perfectly designed to ensure you can keep your facility open while your drains get the specialist treatment they need, even throughout the bad weather.
Why Choose DALROD to Service Your Drains?
DALROD have been providing competitive solutions in the drainage industry since 1985. We are a trusted household name with locations spanning the UK and take pride in our local service centres. We are experts in drain diagnosis and early identification of potential problems. All of our drainage technicians undergo extensive in-house training and are all DBS certified so you can be confident in choosing our services for your school.
No matter the type of blocked drain, pipe and sewer within your drainage system you have, our professional, trained technicians, alongside our fully equipped service vehicles are armed with the latest technology to solve any problem. This allows us to tackle any drainage problem safely, swiftly and cost-effectively leaving your toilets, sinks and drainage free-flowing.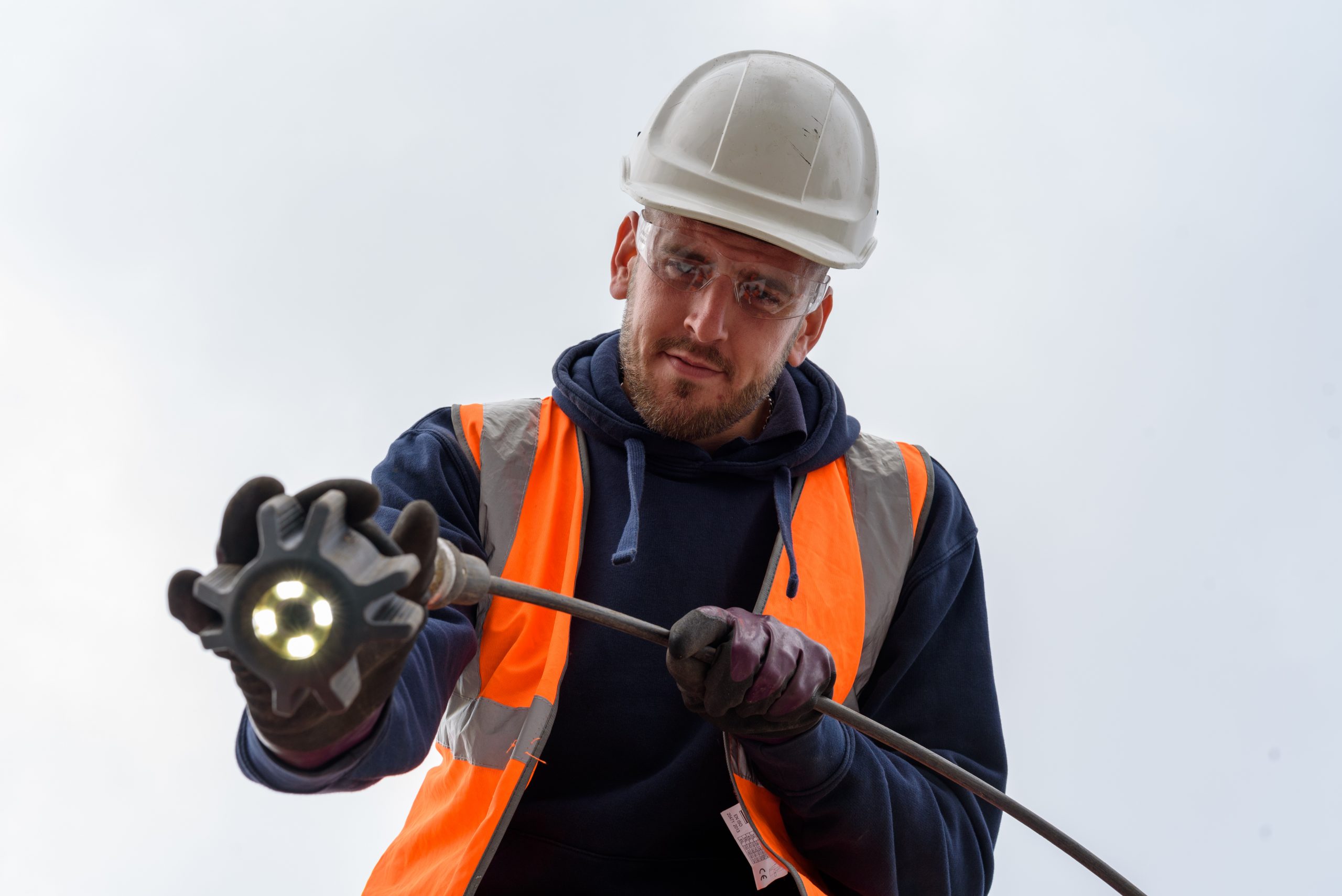 Regular Maintenance
Have you ever considered regular drain maintenance for your school? Probably not, however we have worked with countless schools across the country over the years and as an emergency service provider we understand that getting regular checks is the best and most effective way to prevent substantial issues and emergencies occurring.
Remember it may not be obvious that there is an issue until it is too late and a blockage occurs!
Call DALROD today to help avoid any unwanted blockages or emergencies.