Sport can bring people together. It plays an important role in community life within the UK and is enjoyed by people of all ages and backgrounds. A member of the DALROD Nottingham team has recently become involved in a fund raising charity activity for a very special cause.
Lucy Horvath, Office Manager for DALROD Nottingham has a special connection to a local football club – Burntwood Dragons & Phoenix FC. Her daughter Esmae plays for the team, and the club run multiple teams across a variety of age groups for both girls and boys in the local area.
A member of the under 14's girls team has been diagnosed with a very rare form of bone cancer. Only 30 children a year are diagnosed with this type of cancer in the UK, which is an extremely low number. It is a difficult diagnosis to receive and a lifelong illness to overcome, plus advances in treatments have not been forthcoming. Due to the severity of the illness Annabel has recently had to undergo an above the knee amputation. This is a traumatic experience for anyone to endure, especially a young person who has always been so active, and who has always enjoyed playing competitive sport.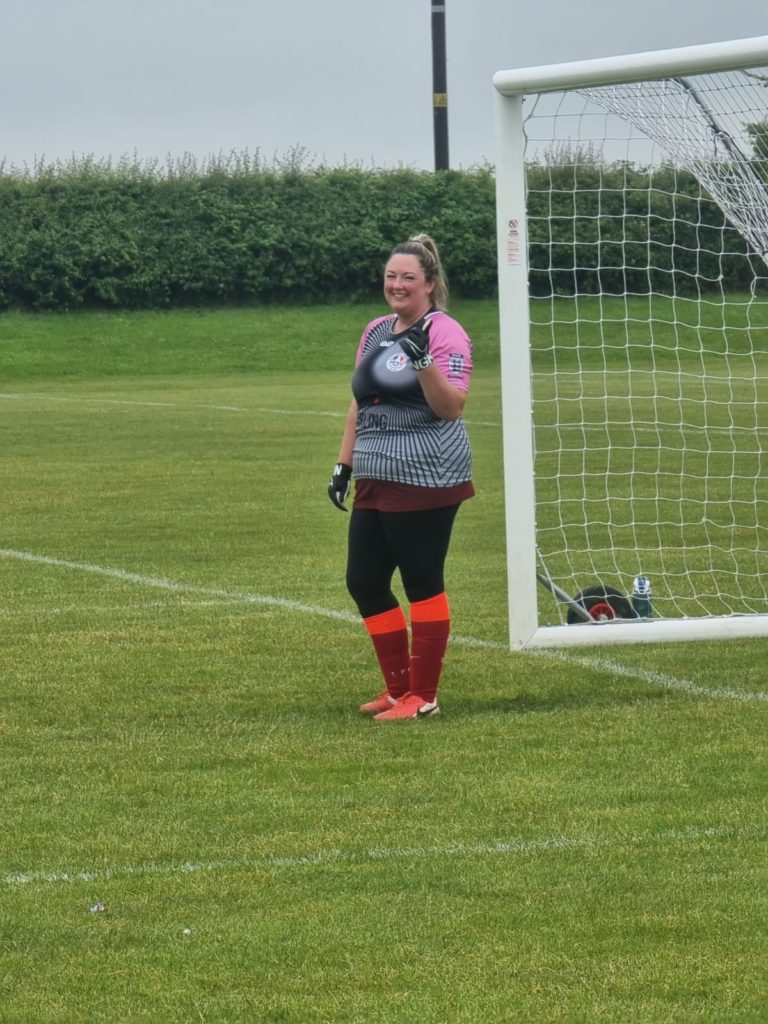 Helping Out
The decision was made to host a charity football match in order to help raise money for a top of the line prosthetic leg for Annabel.
This event took place on Sunday 5th June. The match was made up of a mixture of mums, coaches & players from ladies teams all over the Midlands. Also, a huge number of people turned up to show their support and over £2,000 was raised from the football matches played and from the raffle that was held. This all contributes directly towards getting Annabel her new leg for life.
Lucy said "everyone came together in support of a really special cause. We were trying to raise as much money as possible for Annabel, and the generosity shown was amazing! It didn't even matter what the score was in the end as we were all there for the same reason!"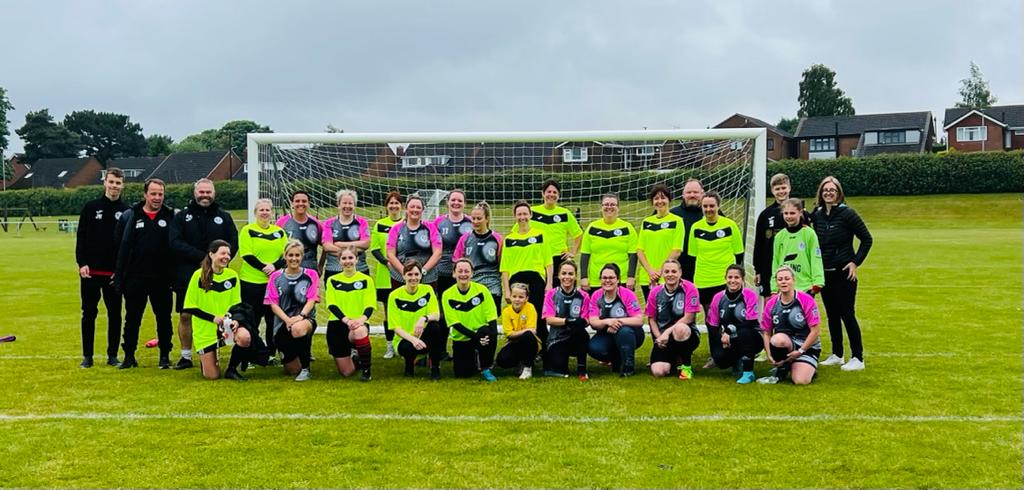 The match and funds raised are all in addition to a GoFundMe campaign running in Annabel's honour. You can read more about her moving story or donate here Fundraiser by Sally Remmer : Help Get Annabel Active Again (gofundme.com)