Unwanted blockages – they are something no one wants to happen, especially at a place of business.
Troublesome to deal with and a big nuisance! They can cause headaches for site and facilities managers and need dealing with promptly. Sometimes, as a drainage company we can be called to what appears to be a simple unblock on the surface, but it turns out to be more difficult than expected.
What are the signs of a blocked drain?
There can be many warning signs that you may have a problem building up in your drains. The key signs to watch out for are
Waste water not flushing away
Slow draining water
Unusual gurgling sounds in the pipes
Unpleasant smells which linger
If you spot any of these you should speak to your local drainage solutions provider.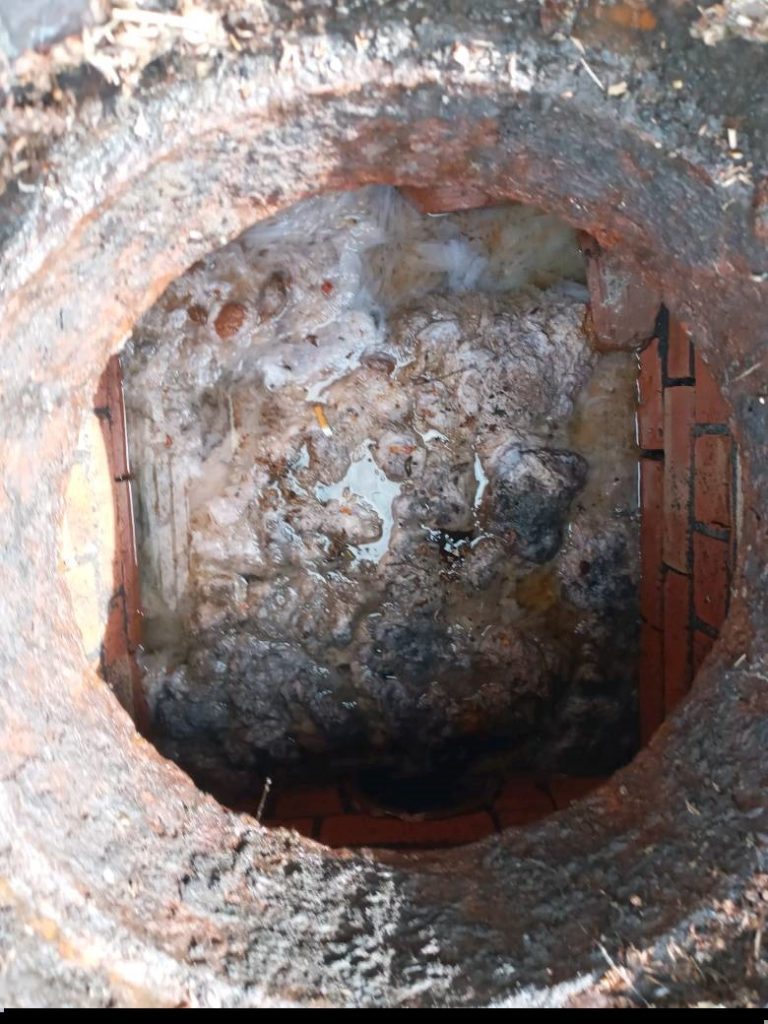 Schools are a hugely important sector to DALROD and we take pride in the work that we do with educational facilities in order to keep them open and their drains flowing freely.
Recently a local Manchester school got in touch after experiencing a blocked gully. The rainwater on the site was backing up into their cellar. This was something that needed sorting out quickly before the problem got any larger.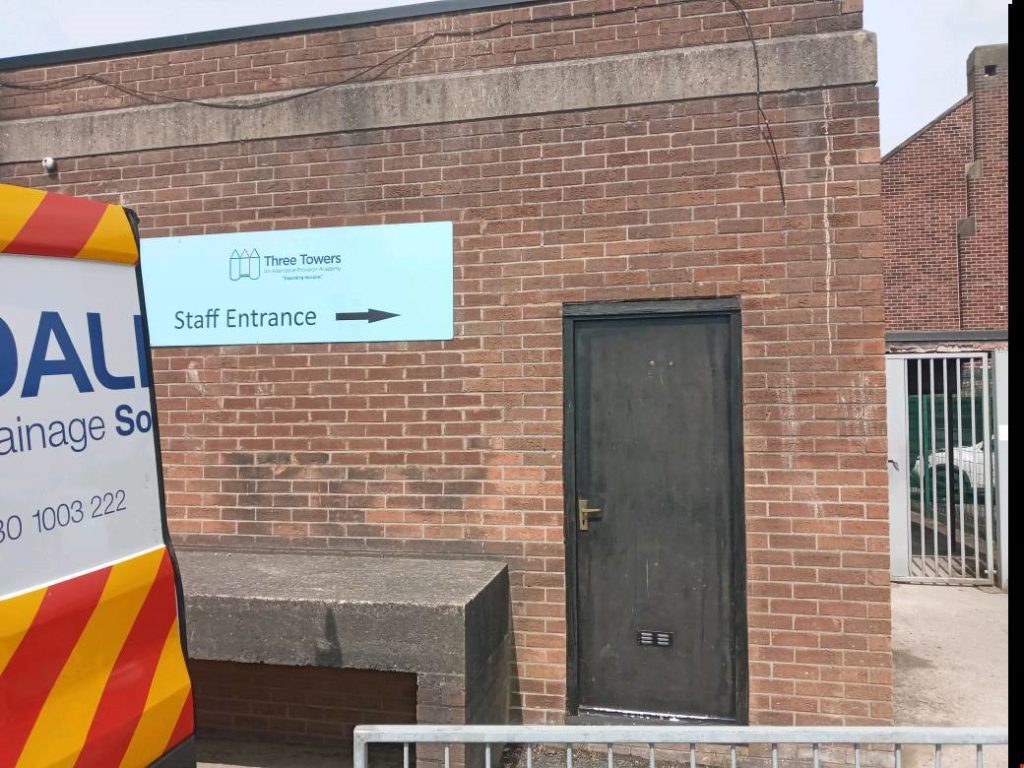 DALROD Manchester were on hand to assist in clearing the blockage but under closer inspection things were not as they seemed. This job was going to be more complex than first thought.
One of the key pieces of kit for any drainage technician is the high pressure water jetter. This powerful piece of kit can be directed towards a blockage and the high speed pressure of the water will break up the blockage and solve the problem. In this case, a jetter was initially used on the gully to shift the blockage but the team had no joy! With a stubborn blockage such as this a new strategy was needed. The team decided to jet from a second manhole to see if this proved successful. But! Still no joy!
If at first you don't succeed.
Not ones to give up the technicians from Manchester knew there must be another issue somewhere else. The challenge was then finding where it was located.
The site presented a couple of tests that made this difficult for the technicians to find. Drainage is never a perfect science and very often issues can be found where least expected. There is also the added challenge of discovering multiple blockages throughout the site.
There were several manholes dotted around the site and through a careful process of elimination, and by lifting each of them up the team discovered another troublesome blockage in the foul line. By applying the jetter to this manhole, there was finally success! The blockage was so tough that it had caused all three manholes to back up really badly.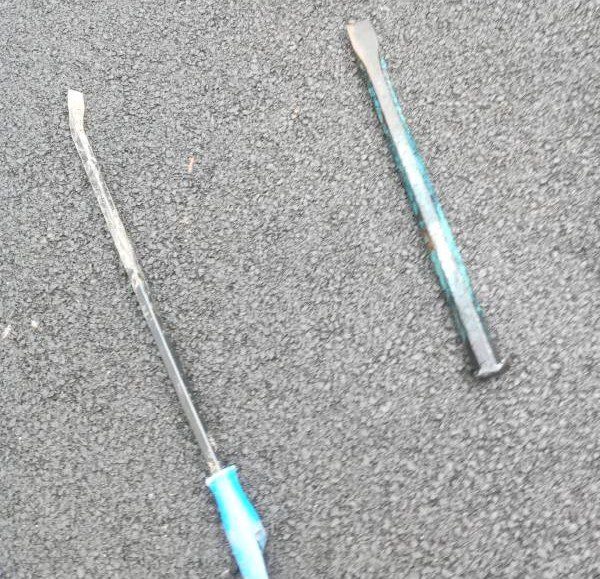 You need to have eyes under the ground.
After the initial work was completed DALROD Manchester checked in again with the customer to ensure all the work was successful. They were very impressed with how thorough the process had been and had not been aware of the blockage in the foul line which would have very soon caused issues within the building as it continued to back up.
A further CCTV was conducted under recommendation from DALROD Manchester to ensure that everything was sufficiently cleared. This led to the further discovery of two collapsed sections of drain, one on the foul and one on the surface water line, plus joint displacement and root ingression on the schools drainage network.
If this had continued unnoticed the impact to the school could have been enormous.
"This was a challenge for the team," said Jill Brierley, MD of DALROD Manchester. "We were really pleased to solve the issues for the school. The thorough approach to the work meant that they are going to have clear, trouble free drains for some time giving them peace of mind.
If your school has not had its drains checked for a while then now would be an ideal time to speak to DALROD Manchester. Bookings are being taken for the school holidays currently, to avoid any unnecessary disruption.