DALROD love working with local schools. This is because we are safe in the knowledge that whatever drainage work we do will be helping to protect the school from any unforeseen emergencies.
No one wants to have issues with their drainage, and DALROD are always on hand to make sure that doesn't happen. We work closely with schools and are mindful to accommodate their schedules, to prevent disruption to their sites wherever possible.
James Stone from DALROD Oxford has been working with a local school since last year. He has recently visited them again, not for work this time, but to hand over something special.
Bloxham School in Oxfordshire were the lucky winners of a competition, and this is how they met DALROD.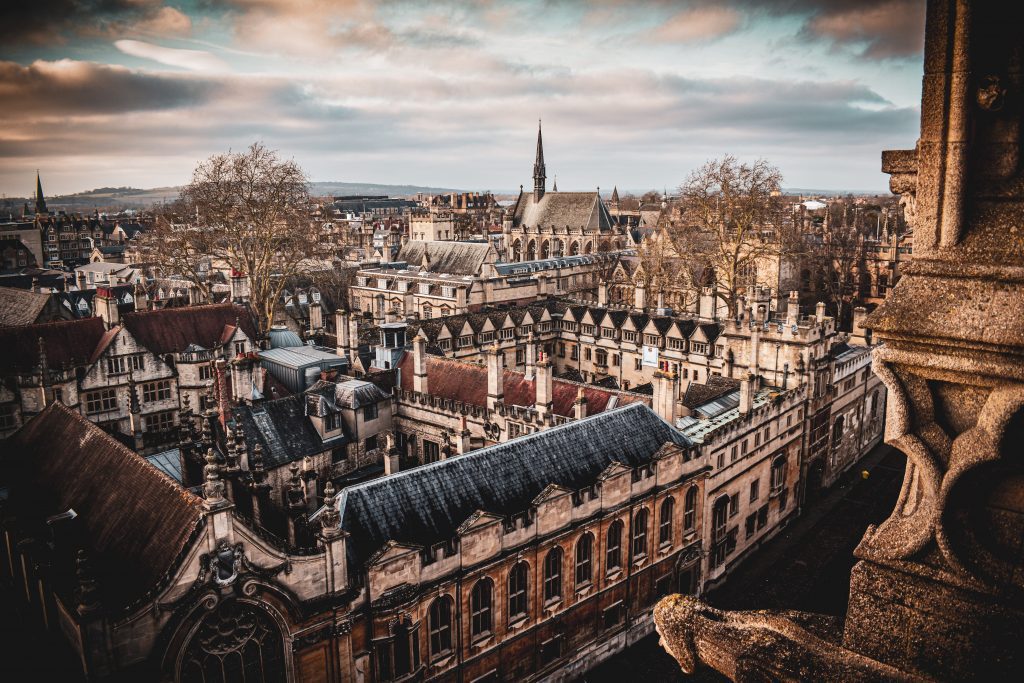 Getting to know you.
Facilities managers and site managers on school grounds have a lot to contend with.
They are constantly juggling the need for services with a range of different suppliers. DALROD Oxford are proud of the drainage services that they offer, and the top quality customer service that they provide.
When a campaign targeted towards schools was launched, it was perfect timing for  Bloxham School. As a business focused on drainage services, DALROD understand that things happening under the ground, and in pipes, often get forgotten. Out of sight is very often, out of mind and this is when problems can arise.
A great prize!
The campaign was designed to remind schools of our  service and offered the chance to win a prize if a booking was made during the holidays. Bloxham School took advantage of this and did just that. DALROD Oxford have been to site on several occasions to complete drainage works after an initial site survey uncovered a few areas that needed attention.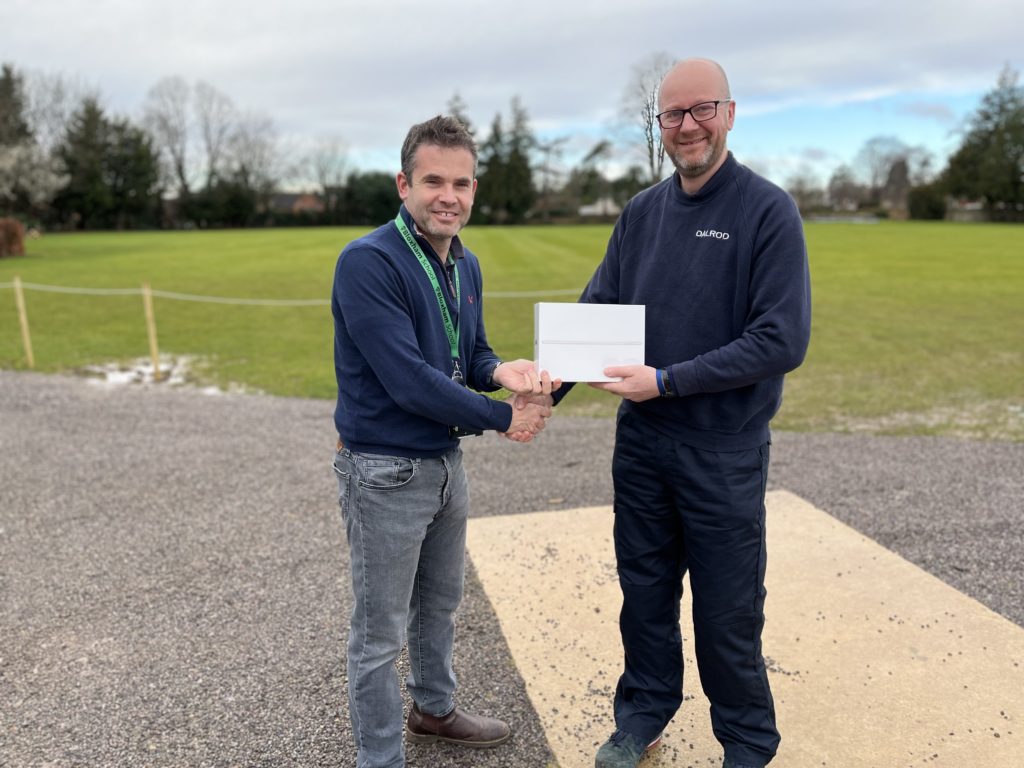 James has been to handover the prize, a brand new 32gb iPad. Schools are increasingly using technology as teaching aids in lessons and for students to have access to online and additional resource too. This means there is always a need for extra tech. Hopefully this will be put to good use with the students at this school, many of whom are studying for their GCSE's and A-Levels.
"It is fantastic to be able to hand over this prize to the school," said James Stone from DALROD Oxford. "It is always nice to run a competition and to receive such a positive result from it, we chose an iPad as a prize specifically because we knew that it would be something really useful to the lucky recipient. I hope that the students enjoy the prize!"
The right time to book!
If you are having issues at your place of work and feel that it may be connected to the drainage system, then please get in touch with DALROD Oxford today. You can reach us for help or advice on 01865 507139.