As a business you don't lend your support or sponsorship to local sports teams for the glory. You do it because it is important to support local clubs to promote the community. The rewards are clear as clubs achieve their sponsorship goals and allow their players to continue in team sports.
Sometimes however the teams you selected to support go on to do great things. This is exactly what happened to a team supported by DALROD Merseyside & Chester recently.
The last couple of years have posed a challenge for sport due to COVID, which essentially ground everything to a halt temporarily and stopped teams across the country from being able to practice and play together. Despite these testing times, some teams have continued to make great progress together, they have come out the other end of a series of lockdowns and flourished as a result.
It has made teams work harder in a short space of time to get to where they needed to be to compete together again.
An amazing achievement
Two school Wirral boys Association football teams have made history by both becoming champions at the same time. The Under 12's and Under 15's both rose to success as National Champions at group levels recently in a difficult competition.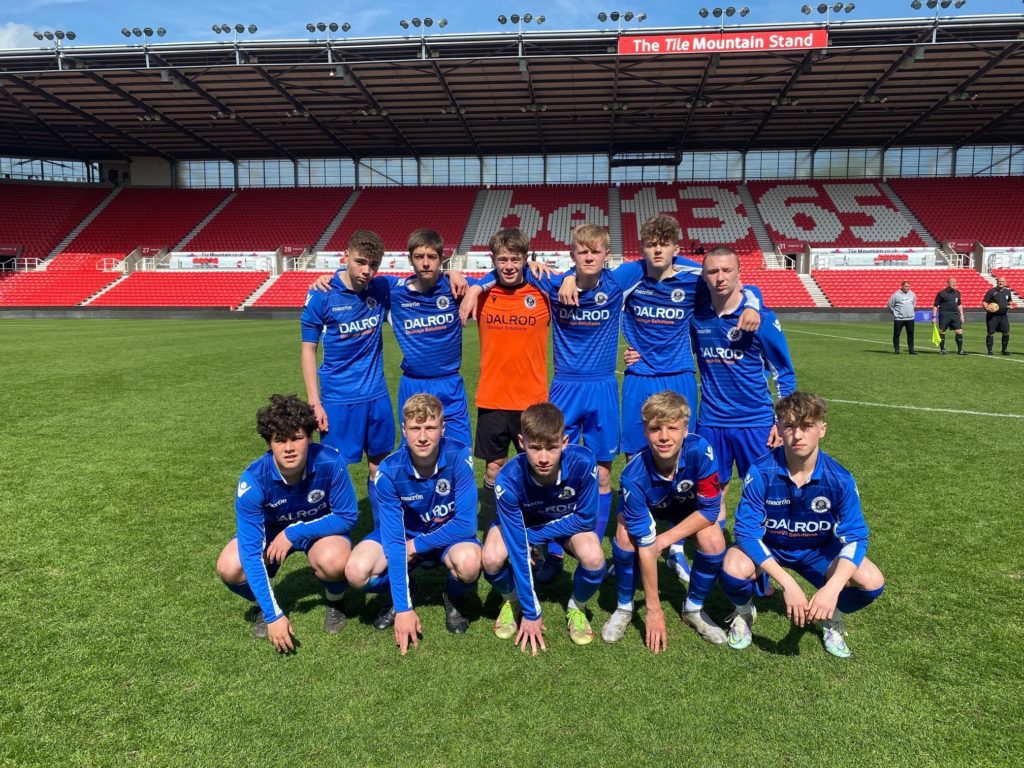 The event involved participation from a series of schools across the country but there was only one winner in each group and that was the Wirral Schools Boys FA. To win one title was a fantastic achievement, but for both teams to come out on top ahead of all their peers was truly a special occasion.
Paul McGregor from DALROD Merseyside & Chester has been managing the Wirral School Boys Association since 2018, back when the lads were under 12's. He has taken them to victory over the last few years, finally ending with becoming English Schools Champion Winners and becoming Cheshire Cup Winners – what an amazing success! DALROD was also responsible for sponsoring the teams kits for the Under 15's.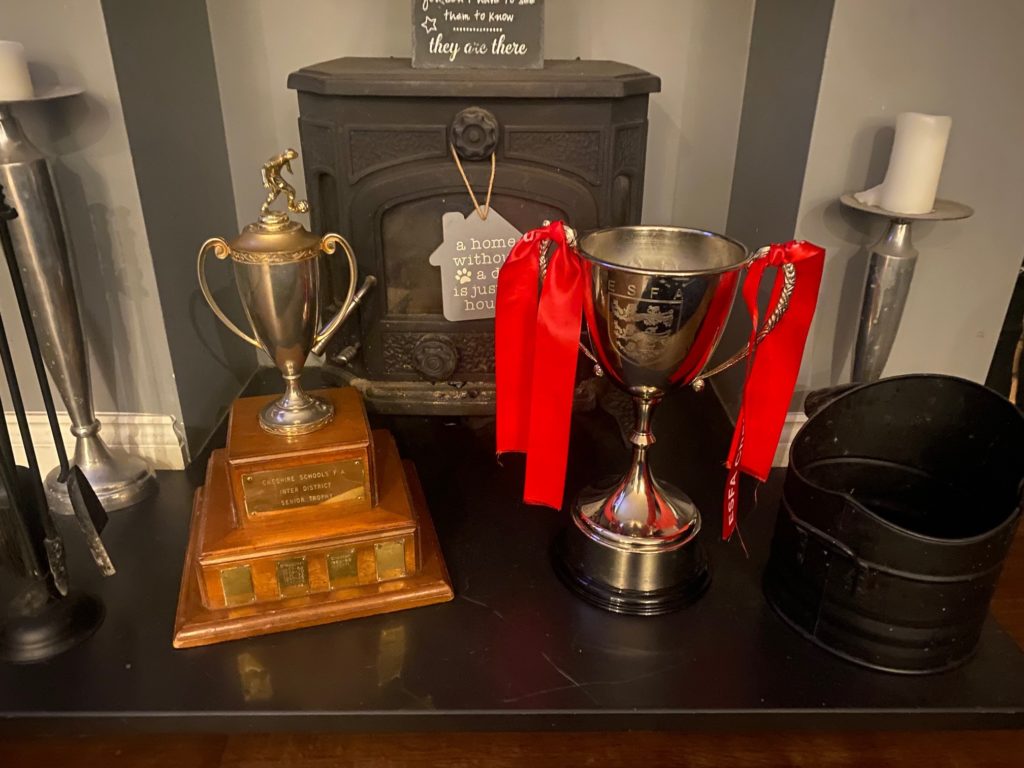 Danielle Jackson from DALROD Merseyside and Chester said "It has been a bit of a whirlwind year for the teams, we are thrilled that they have managed to have so much success despite battling through the last few years with COVID. The teams have worked so hard and the results have really paid off. Congratulations to everyone involved who helped them to get there!"