DALROD Oxford have just surpassed a very important milestone, their very first Anniversary! It has been a whirlwind year for business owner and Director James Stone who not only had the added pressure of starting his new business and getting it off the ground, but also achieving this in the middle of a global pandemic.
DALROD Oxford were entering new territory when it came to drainage. Although James had many successful years in corporate business behind him, this was his first venture into this chosen industry. Adding further challenges into the mix included getting a business plan fully operational. A plan originally designed and built with a commercial B2B focus. DALROD Oxford had to quickly adapt to the changing demands of the drainage industry affected by COVID-19 and look to education, construction and residential properties for initial work. 
Making it work.
Hard work, grit and determination come naturally to anyone looking to develop and grow a new business, and James is a true reflection of this. James also had strong business acumen on his side giving him the tools to find solutions amidst rising challenges. Reflecting on this we asked James what he has enjoyed the most about his new business. "Knowing that I am completely owning the outcome has been the most enjoyable experience, but also a little scary," he said. "It's been great to see what impact I can make, and that people are so pleased to see you, when you come to solve their issues. I have also been very lucky and had the chance to visit some amazing places."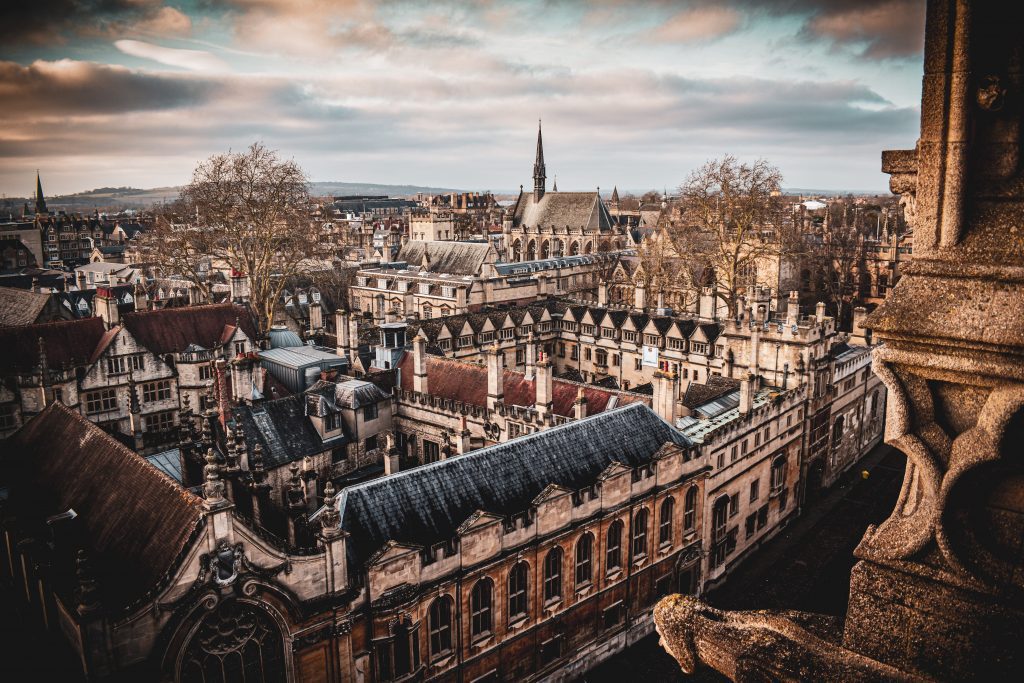 Those initial months were soon a distant memory as DALROD Oxford began to make a name for themselves within the local area. The service and quality of the drainage work that was offered to customers soon began to speak for itself. James however was having to acclimatise to working outside in all weathers rather than sitting in a comfortable office, and he was seeing things he never expected. The most unusual find to date was someone using a brake disc as a spacer in a surface water gully – not something DALROD would recommend!!
Summing up the first year.
When asked about the past year James summed it up perfectly and succinctly "nothing ventured, and nothing gained! It takes a great leap of faith in your own abilities to start your own business and to turn that vision into a reality" he said. When it comes to future plans James already knows which direction he wants DALROD Oxford to go in. "I aim to build on the success of my first year and develop the services within sectors that I know I can really benefit. To enable growth my business will require additional staff who also share my vision and passion for great customer service."
The whole DALROD organisation want to congratulate DALROD Oxford for an amazing first year, and we look forward to many more together.