The official start of the rugby season has now begun!
One of the more positive aspects of 2021 has been that sporting events are well and truly back on the agenda.
Teams and their fans are once again being treated to fantastic events, and this provides the opportunity to play with their teammates in front of bustling crowds.
DALROD Coventry & Warwickshire have marked the beginning of the rugby season in style.
A Personal Connection
This year DALROD have positioned themselves as one of the main sponsors for the local Stratford-upon-Avon RFC 1st XV team. Sponsoring this team is not a random act, but in fact a very personal deed for Director Chris Knight. Chris is not only a veteran rugby player himself, but also an ex-1st team second row member of this very team.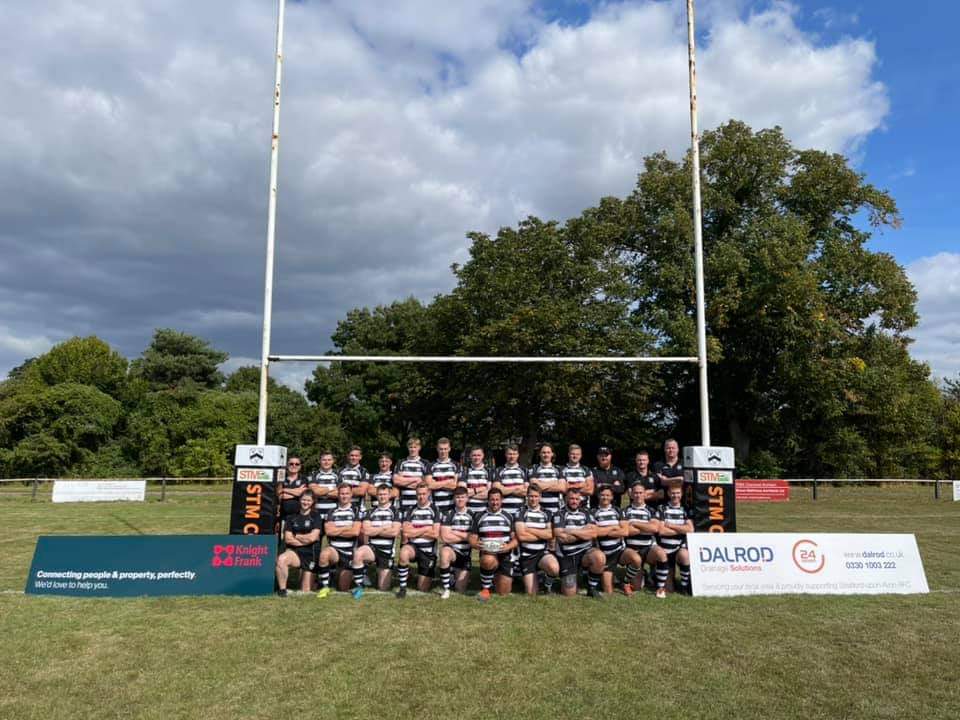 "We are extremely proud to be sponsoring a team and club that has contributed to such an important time in my life since I started playing for them nearly 25 years ago," commented Chris. "I am very excited to be giving back to the team in this way as they mean a lot to me. I am looking forward to watching them go from strength to strength over this coming season."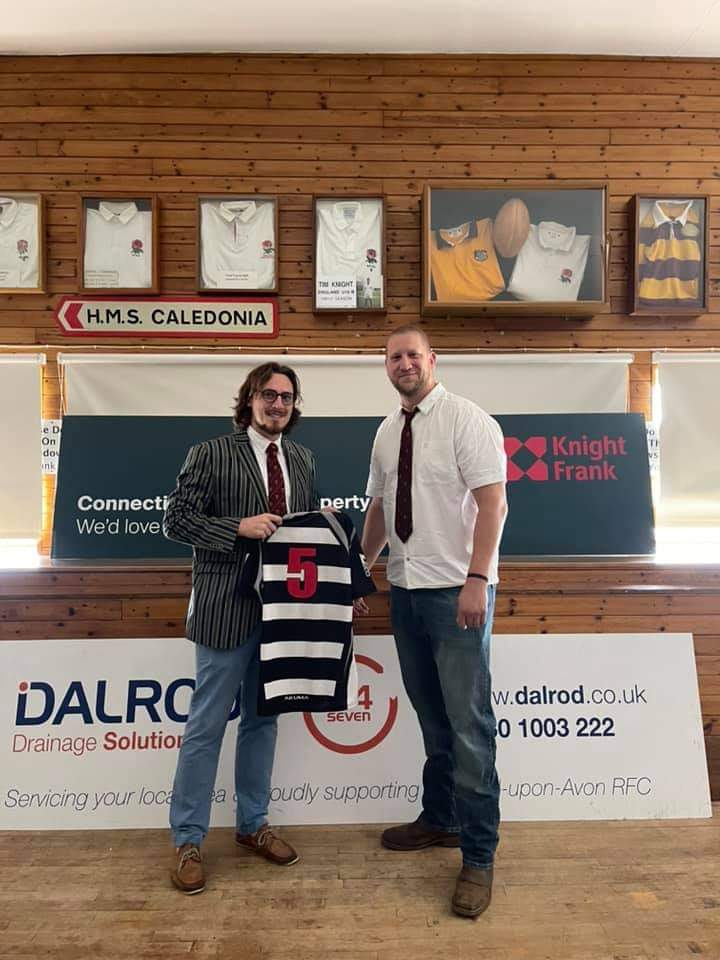 In a mark of tradition, a selection of past players were invited to attend a special lunch ahead of the start of the season. Chris attended and joined in presenting the new 1st XV team members with their kit. The DALROD logo is proudly displayed across the back of the shorts for everyone to see!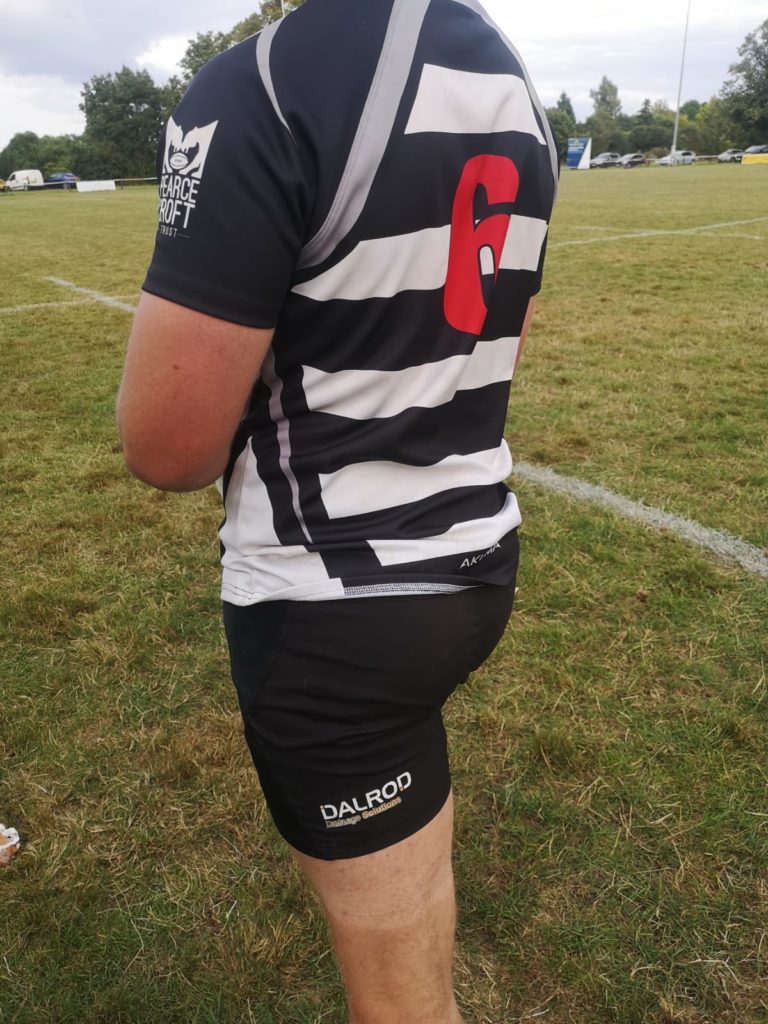 Off to a great start!
The team got off to a flying start by winning their first away match against Ludlow! They then went on to beat Malvern at their first home game at Stratford-upon-Avon RFC's home ground Pearcecroft.
Hopefully the new kit will act as a good luck charm for the team! DALROD Coventry & Warwickshire wish everyone the best of luck for the season!