DALROD has experienced rapid growth over the last few years and are delighted to welcome the latest addition to the ever-growing family of service centres. DALROD Manchester has become the most recent territory to come onboard with us. Manchester represents the latest expansion into the North of the country and is another vital step in the right direction towards providing full national drainage coverage. We are hugely excited about our increasing ability to serve even more customers across the UK and the potential that DALROD Manchester brings to the company as a whole.
Every great local business needs strong representation and Manchester are striving for greatness early on. DALROD Manchester have been busy already building a fantastic team to help with operations.
Building a strong team
Recruited and raring to go are Jill Brierley, acting as Managing Director and Scott Wallace and Euan Fuller who are the team on the road serving as Drainage Engineers and providing first-class service to the customers. Jill has over 40 years of experience working in a number of professional sectors, and brings with her crucial knowledge and key contacts. She has also previously looked after important clients for large utility companies such as Shell, Jaguar and the NHS. Together they form a perfectly balanced team and we have no doubt that this is the start of something big!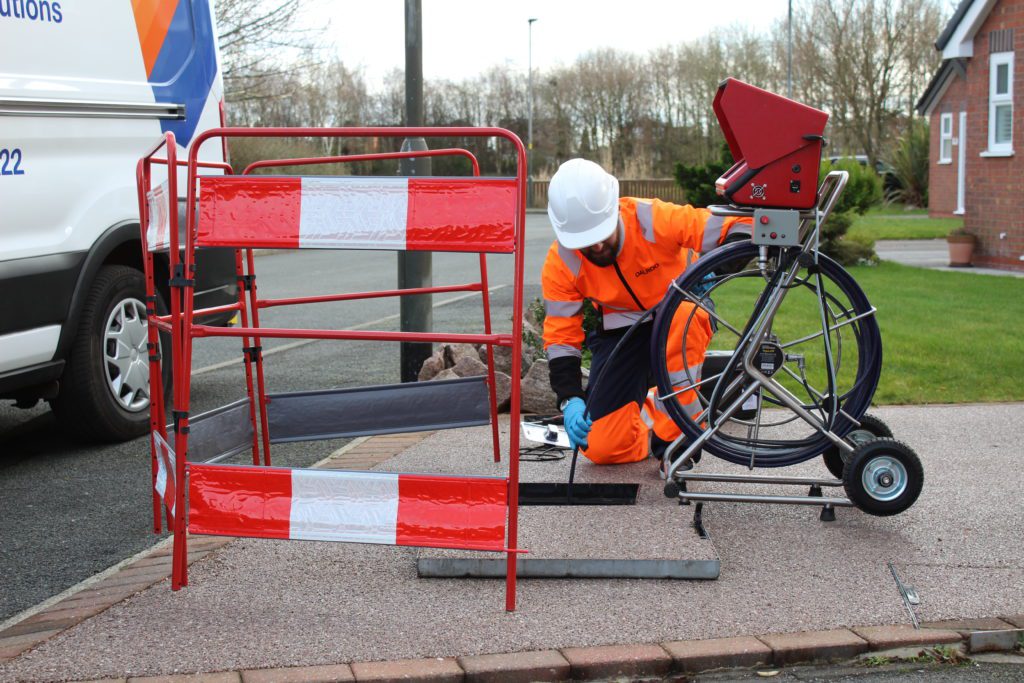 ''We are extremely excited to be launching DALROD Manchester at such a pivotal time for DALROD and we are looking forward to what the year ahead will bring. We are sure that it will be a challenging yet rewarding experience, and we are eager to start serving the people of Manchester.'' Jill Brierley, DALROD Manchester.
Beginning the year with a bang
Going live with a new business in February means the year is certainly off to a strong start. It also marks the start of what is set to be an exciting year for the DALROD brand. Watch this space…
Keep an eye out for the name DALROD Manchester as the team will be servicing the drains of both commercial and residential properties in and around the local region. All these customers can expect to receive the same high-quality range of drainage services provided by other DALROD centres around the country, plus a 24/7 operation guaranteed! 
We take great pride in welcoming Manchester into the DALROD family. The whole team have the full support of the DALROD network, and we wish them the best of luck in their new venture.