DALROD Chelmsford & Southend have just achieved their first milestone anniversary!
Just over a year ago business owner Chris Simpkins set about launching this local business offering a full range of drainage solutions to the domestic and commercial markets.
The landscape has remained challenging post pandemic however, this is a business that has grown and thrived.
Every new business faces tough challenges, particularly within the first year of trading, however, the dedication, hard work and countless hours that Chris has put in has allowed the business to go from strength to strength in a short space of time. DALROD Chelmsford & Southend has also benefitted from the relaxing of COVID-19 restrictions as commercial businesses have reopened, providing more drainage opportunities as offices, venues and factories welcome staff back.
Building strong foundations
Gaining new customers and building a solid reputation is fundamental to the success of any new business. This is something that DALROD Chelmsford & Southend excels at.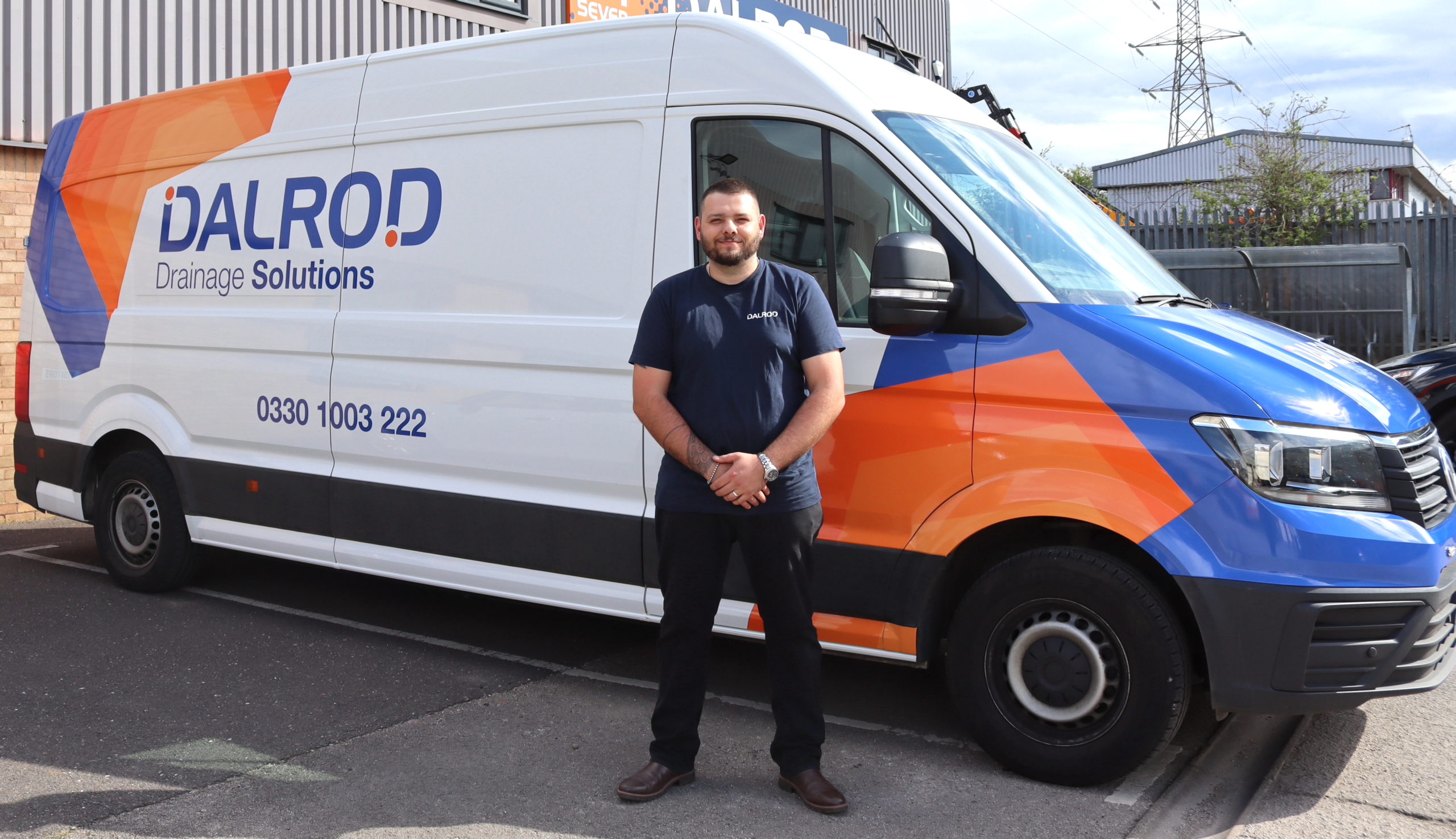 "It has been a really exciting and challenging year for me," said Chris. "I have given it everything I have and the rewards are beginning to pay off. A lot of additional jobs come to me via recommendations from existing customers who are happy with my work and that means a lot to me. I pride myself on the quality of my workmanship and keeping my customers happy!"
One of the most important aspects of being part of the extended DALROD family, is the support given by the close knit network of other franchises. Chris has played a fundamental role in supporting other local franchises throughout the year. While building his own area Chris has also been happy to lend a hand to other service centres in need of cover, and a little extra support. This makes him a true team player and a franchise that everyone knows can be relied upon. "I have been there to lend a hand to other service centres on larger or more complex projects, this is a key part of being part of the network" said Chris.
Looking forward
So… what's next?
The next big task on the agenda for Chelmsford & Southend is expansion. Chris is actively looking to recruit a drainage engineer to join his team, marking an exciting step for the business.
Everyone in the DALROD network wants to wish DALROD Chelmsford & Southend a very happy anniversary, the first of many!