Drainage issues can sometimes be a bit of a mystery to our customers. There is always a logical reason for why and how they happen, but they always seem to come as a surprise, and happen at the most inconvenient time.
DALROD are the experts in detecting blockages and solving issues, so we wouldn't expect our customers to have all the answers.
One of the most effective services for combating drainage problems offered by DALROD is Pre-Planned Maintenance.
It is the ideal service made available to our commercial customers and has a number of key benefits associated to it.
What is Pre-Planned Maintenance?
Arranging a PPM agreement with DALROD will ensure your drainage system is regularly cleaned and comprehensively inspected. This includes all the places you can't see, like interceptors and grease traps. Routine maintenance is key for helping to protect against any drainage emergencies.
Jill Brierley, Managing Director of DALROD Manchester explains why this is so important. "We have a lot of customers who come to us as they are experiencing an emergency with their drains. It is our job to help them out and solve their issue, but emergencies don't need to occur in the first place. The benefits of a pre-planned maintenance agreement to the customer are endless. Regular checks on their drains ensure that those costly issues are far less likely to occur, and the customer has peace of mind."
The benefits of having a Pre-Planned Maintenance agreement in place are
Every agreement is completely tailored to your business
Visits are planned at a time to suit you preventing disruption and loss of revenue
PPM agreements offer a cost-effective solution for drain maintenance: prevention is always better than cure
Regular professional cleaning of interceptors and grease traps
A Case for Pre-Planned Maintenance.
Recently DALROD Manchester were called into action at a local facilities managed property who were having trouble with multiple blockages in the men's urinals. This is something which was extremely frustrating for the property owner who needed a resolution as soon as possible.
Nobody wants their toilet facilities to be out of action for any length of time and multiple or recurring blockages not only waste time but are annoying to deal with for everyone concerned.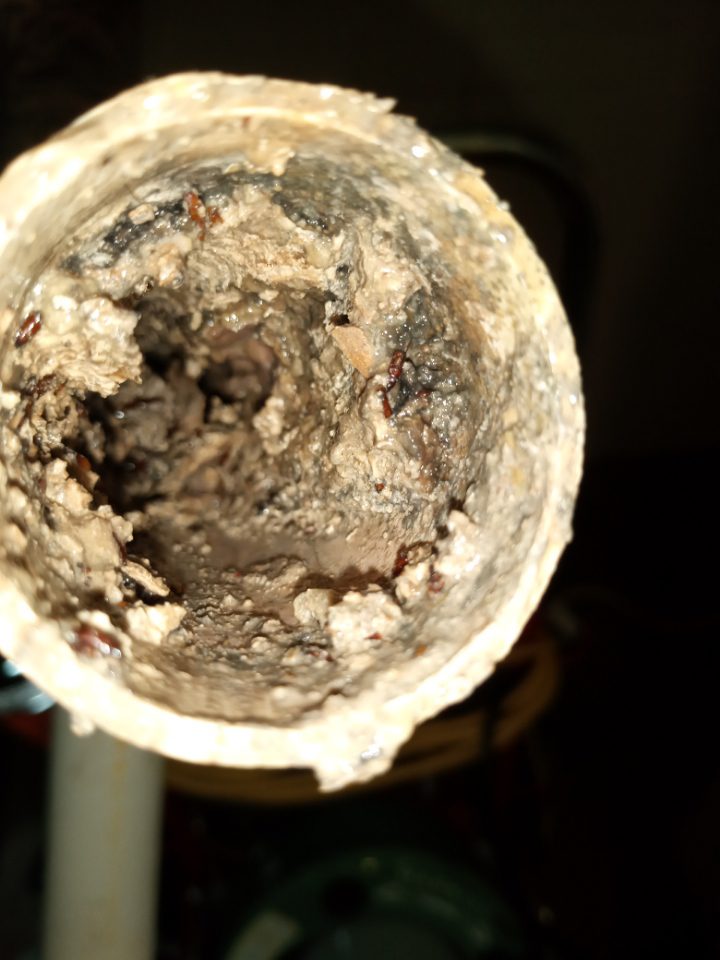 Upon closer inspection the DALROD team found the cause. The pipes were clogged and full of scale and waste material. The process for getting them cleaned up and flowing as normal was a simple one for the engineers who are experienced at dealing with this problem, and the end result was a happy customer!
Although this was a simple case, it represents a prime example of why planned annual or more frequent maintenance is essential to businesses.
If you would like to know more about how this service can benefit your business then you can either visit our website here Prevention & Pre-Planned Drain Maintenance | DALROD – 24/7 Drainage Solutions, or give the DALROD Manchester team a call on 0161 821 0221.