When your drains get blocked or damaged it can be a stressful time.
Whether in your home or at your place of business it is something that you want sorting out as quickly as possible. It is an incident that no ones plans for and no one really expects happen to them… until it does.
The good news is that drainage companies act as an extra emergency service specifically to help deal with issues such as these. Drainage has always been a 24/7 business and engineers are used to late night and weekend call outs! It is just a normal part of the job.
This is the same for DALROD, we have never been a 9am-5pm business and we never will be. We understand that our customers can need us anytime of the day or night, and we accommodate that in our service.
Structured SLA's
When working for business customers we often have set timescales in place to ensure we respond to problems within a predefined time.
This is very true for one of our Facilities Management companies Virtual FM. DALROD Manchester are one of our most recent service centres to join the DALROD family, and they have been very busy operating in the local Manchester area servicing this customers drainage needs.
We have a series of tight turnaround times for this customer, with the expectation set that we respond to a call out within a minimum of 4 hours. DALROD Manchester have consistently hit all required response times for this customer.
One particular incident stood out recently for the team where a customer was experiencing an emergency blockage in their toilet. This required an extra fast call out as the blockage could have potentially overflowed and caused a lot of damage. DALROD Manchester were immediately called into action! This was marked as urgent and instead of the usual four hour response time, they were asked whether they could attend within two hours.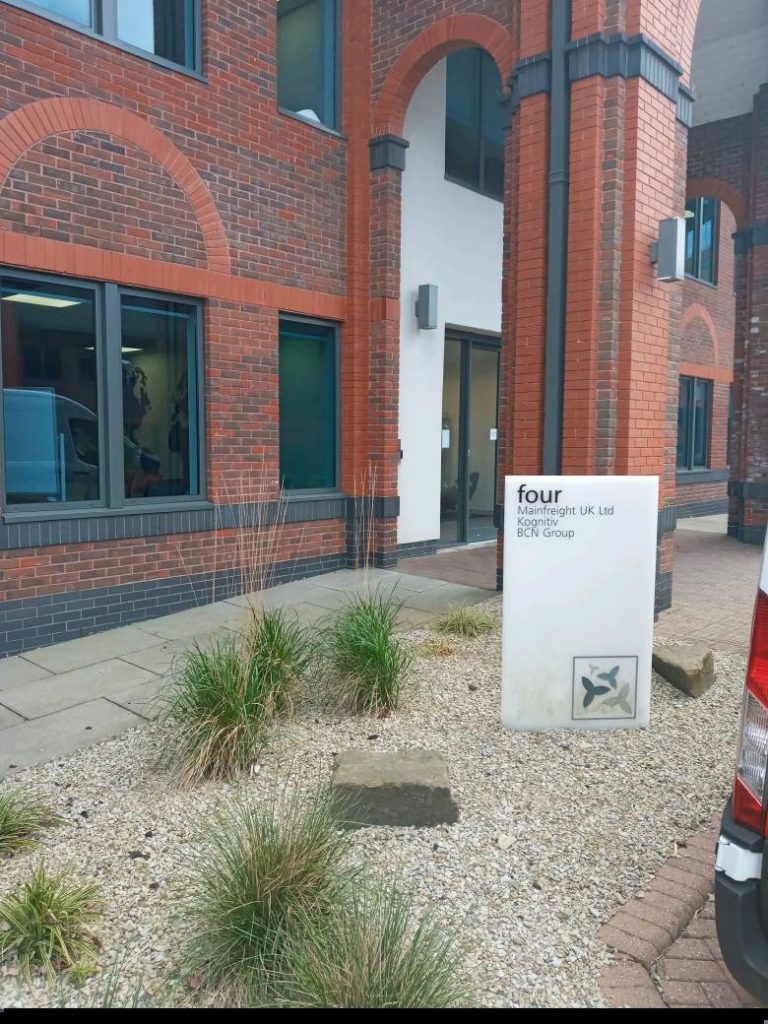 Customer service is key
"We always strive hard to provide the highest standards of service and care to our customers," said Jill Brierley of DALROD Manchester. "Getting to emergencies in a timely manner is extremely important to us and we aim to help our customers by resolving their issues quickly."
DALROD Manchester managed to attend with this customer within an hour and a half, ensuring that the blockage was dealt with quickly and efficiently. This also meant that the customer experienced minimal damage to their property as a result.
If you would like to find out more about how DALROD Manchester can help protect your drains from unwanted blockages and potential emergencies then please get in touch on the number below.
Call us today on 0161 821 0221.