When a business begins to grow, exciting things start to happen. DALROD Bath & Swindon are in the middle of a very thrilling time. Having recently celebrated their first anniversary as business owners, James and Mandy Kelly are now ready for their next challenge! New recruits!
We are therefore delighted to introduce the two newest members of the team!
Ben Mears joins DALROD Bath & Swindon as a highly experienced drainage technician with no less than sixteen years already under his belt within the industry.
Recruit Number 1.
Ben was born in the Tottenham area and is an avid Arsenal fan (James doesn't hold this against him!), after spending most of his working life to date in London Ben took the decision to move to the Wiltshire countryside in 2020.
Ben's outside interests include boxing where he competes as an amateur fighter and has his first scheduled white-collar match booked for October! He is also kept busy outside of work by his three children who are his real passion.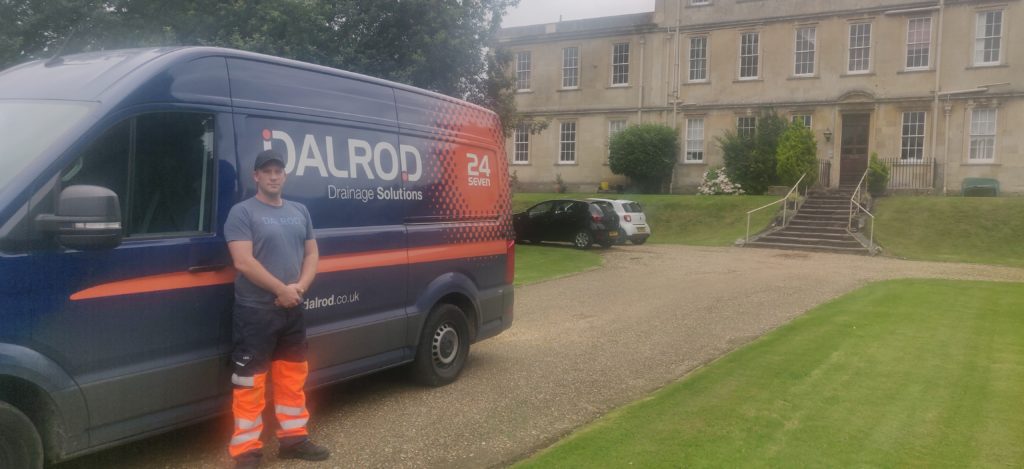 We know that Ben is going to be a natural fit for the team at DALROD and James said "Ben has been keen to get going and has gotten stuck right in on his very first day! He is going to prove a real asset to our growing team here in Bath & Swindon, and we know how much our customers are going to enjoy having him here."
Recruit Number 2.
The second new recruit, still waiting to officially join the team is a lot smaller and (sorry Ben!) quite a lot cuter. Introducing Amber, and she is going to play a big role in the business moving forwards. She is still very young and not quite ready for her forever home yet, but it won't be long before she is a fully fledged member of the team!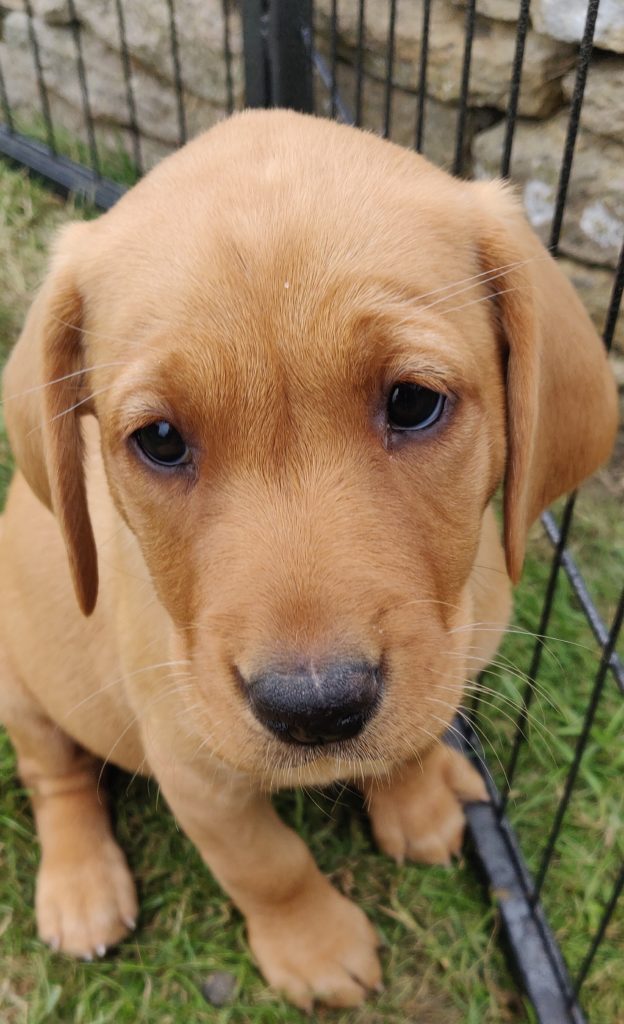 From everyone here at DALROD we wish Ben the very best of luck and are pleased to have him join the growing DALROD family of technicians, and we are looking forward to seeing more of Amber as well!